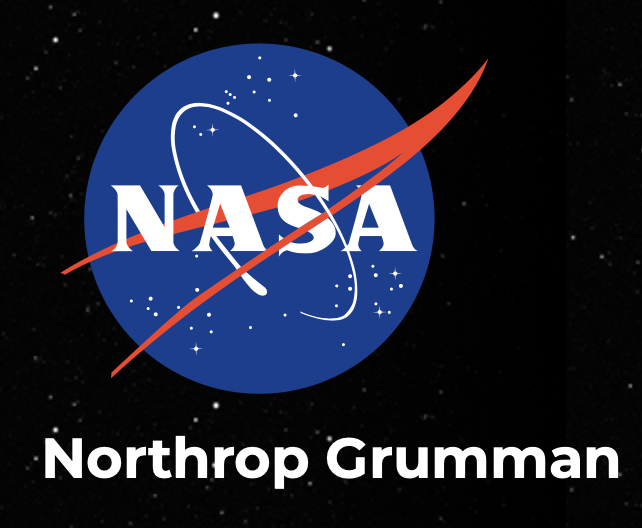 Northrop Grumman scrubbed Sunday's Antares launch after off-nominal readings from a ground support sensor.
Northrop Grumman and NASA have set the next launch attempt to no earlier than February 13 at 4:06 p.m. EST, due to an unfavorable weather forecast over the next two days, and time required to address the ground support issue.
NASA TV coverage of the launch will begin at 3:30 p.m. EST. Teams will refresh 24-hour late load cargo the day before. The Antares rocket and Cygnus spacecraft remain healthy.
Now scientists are looking toward the end of the week for the next opportunity to launch because officials say every single mission helps advance space exploration including understanding of Mars.
"Mars is even farther. We're talking a six to eight months journey to get to Mars and when you stay on the surface and then you wait until Mars and Earth get close again, you come back. So that's like a three-year mission and there's a lot we still need to understand before we send humans on a mission like that," says Stephanie Schierholz, a NASA spokesperson.
There's about 75-hundred pounds of research, crew supplies and hardware aboard the spacecraft.