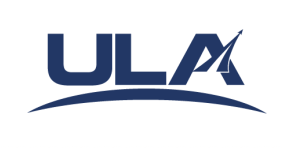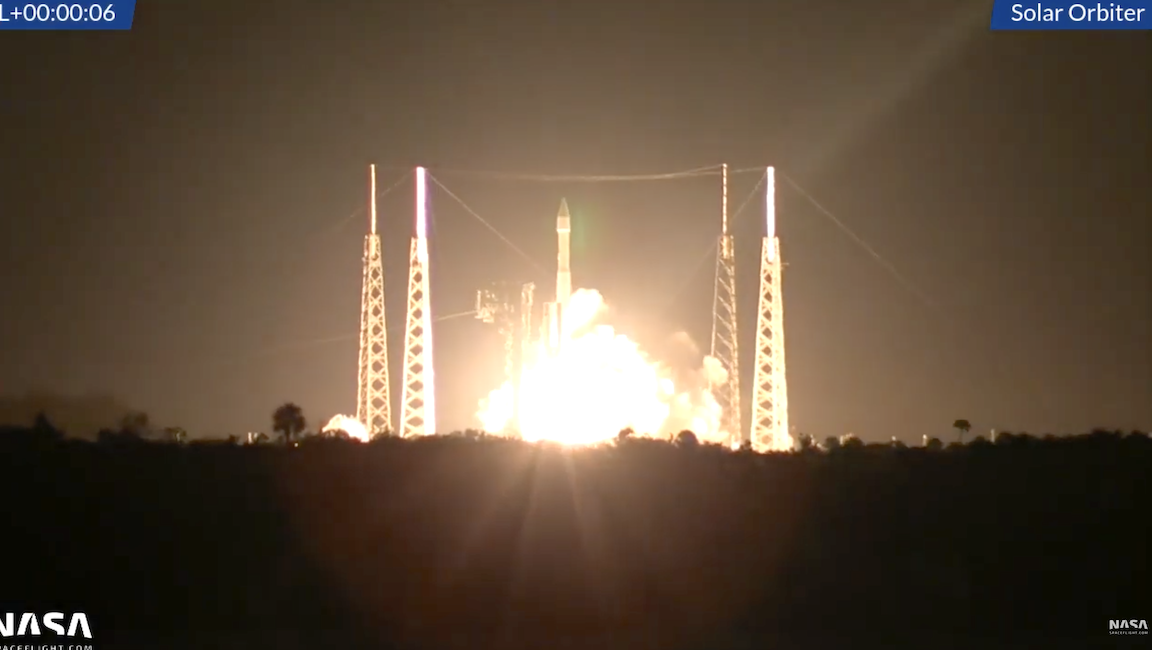 NASA and ESA's Solar Orbiter has been successfully launched. As might be expected there are announcements from various agencies beginning with...
Statement from ULA
A United Launch Alliance (ULA) Atlas V rocket carrying Solar Orbiter, an international cooperative mission between the European Space Agency (ESA) and NASA, lifted off from Space Launch Complex-41on Feb. 9 at 11:03 p.m. EST. This marks the 82nd successful launch of an Atlas V rocket and 137th launch for ULA.
Solar Orbiter will work closely with NASA's Parker Solar Probe, launched by ULA on a Delta IV Heavy rocket in 2018. Together, both spacecraft will provide a never-before-seen global view of the sun.
"The ULA team is extremely honored to launch Solar Orbiter, enabling more discovery of our sun," said Gary Wentz, ULA vice president of Government and Commercial Programs. "Thank you to our NASA and international mission partners for the outstanding teamwork."
Solar Orbiter launched on an Atlas V 411 configuration vehicle including a 4-meter payload fairing (PLF) and standing 189 ft. tall. The Atlas booster for this mission was powered by the RD AMROSS RD-180 engine. Aerojet Rocketdyne provided the one AJ-60A SRB and RL10A-4-2 engine for the Centaur upper stage. NASA's Launch Services Program at the agency's Kennedy Space Center in Florida selected ULA's proven Atlas V vehicle for this mission and is responsible for management and oversight of the Atlas V launch services.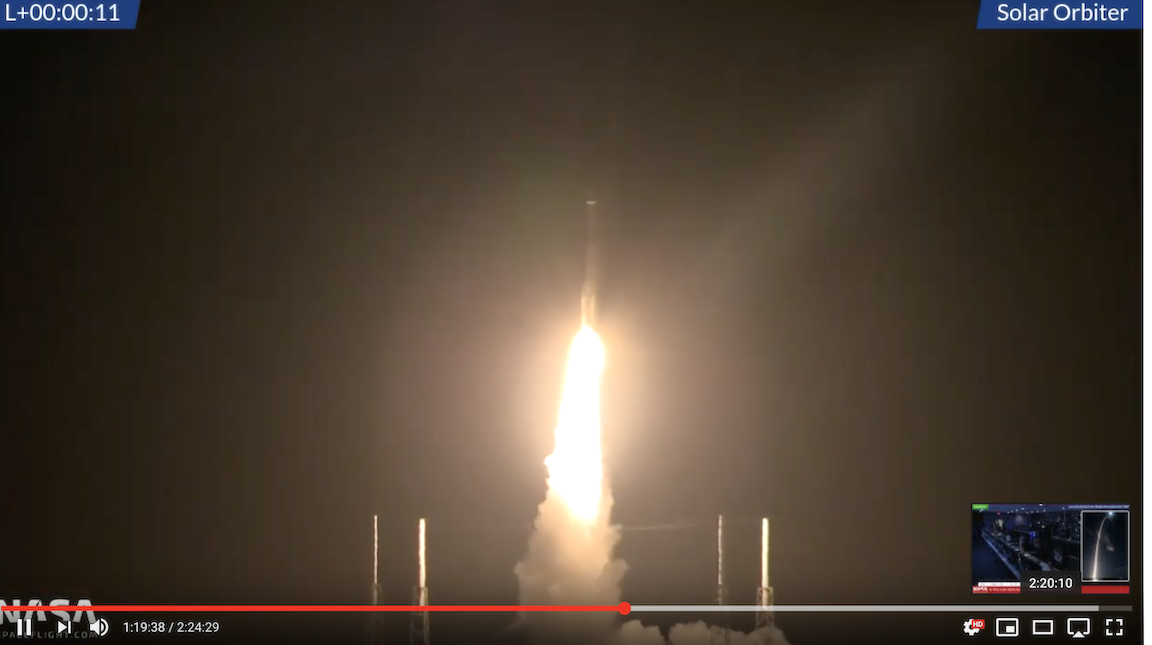 ULA's next launch is the AEHF-6 mission for the U.S. Space Force in March 2020.
With more than a century of combined heritage, ULA is the world's most experienced and reliable launch service provider. ULA has successfully launched more than 135 missions to orbit that provide Earth observation capabilities, enable global communications, unlock the mysteries of our solar system, and support life-saving technology.
The traditional quick-look post-flight data review of today's mission has occurred at the Atlas Spaceflight Operations Center following tonight's successful launch.
To recap, the United Launch Alliance Atlas V 411 rocket lifted off from Cape Canaveral carrying Solar Orbiter for the European Space Agency and NASA.
Following the first stage of flight, the Centaur upper stage performed an initial burn that achieved a parking orbit. A second burn then injected the rocket and payload into an Earth escape trajectory to begin a highly elliptical hyperbolic orbit around the sun.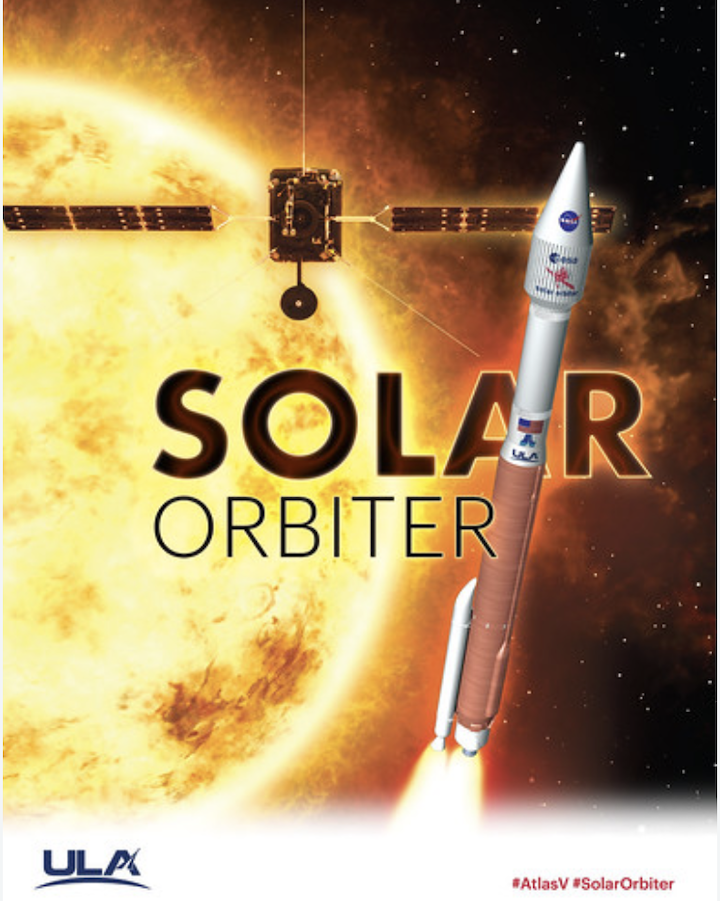 Today's seven-hour countdown started at 4:13 p.m. EST under the guidance of ULA Launch Conductor Scott Barney. The rocket was powered up and underwent standard day-of-launch testing while crews finished configuring the launch pad. The "go" for fueling was given by ULA Launch Director Lou Mangieri at 8:45 p.m. Tanking operations were successfully performed as 66,000 gallons of liquid oxygen and liquid hydrogen were placed into the rocket's tanks. The clear to launch was given at 10:57 p.m. EST in concurrence between ULA and NASA's Launch Services Program.
Today's launch represents the 137th successful mission for United Launch Alliance and the third payload dedicated to studying the sun. This flight also marked the 82nd mission for the Atlas V and continued its 100 percent success rate.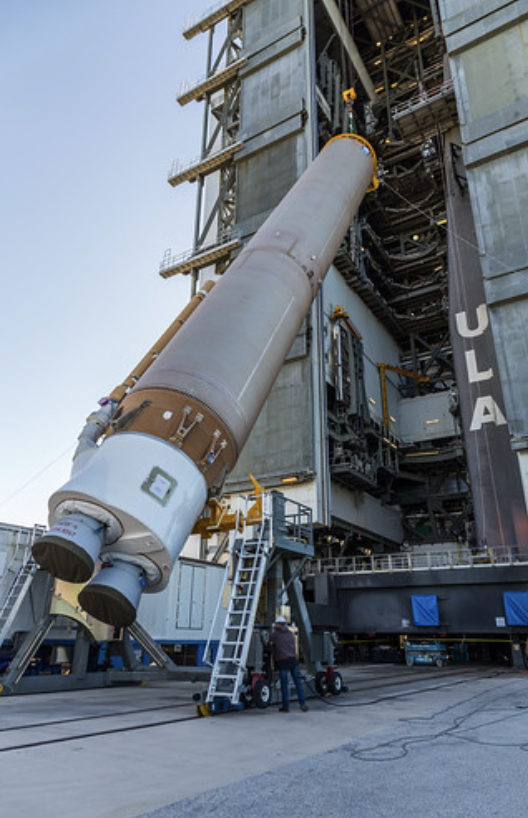 The exact liftoff time was 11:03:00.155 p.m. EST at the opening moment of today's two-hour launch window, with winds of 18 knots from the east and a temperature of 67 degrees F.
The vehicle performed successfully during the mission. Engineers representing various launch vehicle elements offered brief synopses of system performance -- such as the engines, hydraulics, pneumatics and avionics. The vehicle performed nominally during its mission and deployed Solar Orbiter on a good flight path to the inner solar system. The onboard video camera footage recorded during spacecraft separation was also reviewed.
The quick-look meeting received congratulatory speeches from company leadership and the customer. ULA officials expressed appreciation to NASA in being entrusted in launching this important scientific spacecraft.
A United Launch Alliance Atlas V 411 configuration rocket will launch the Solar Orbiter spacecraft on its journey to study the sun for the European Space Agency (ESA) and NASA.

The spacecraft will make looping orbits around the sun and use 10 instruments to observe solar physics in unprecedented detail. At closest approach, Solar Orbiter will be about approximately 26 million miles (42 million km) from the sun.
Solar Orbiter is an international cooperative mission between ESA and NASA. ESA's Engineering & Test Center (ESTEC) in The Netherlands is managing the development effort. Airbus developed the spacecraft. The European Space Operations Center (ESOC) in Germany will operate Solar Orbiter after launch.
This will be the 137th mission for United Launch Alliance. It is the 82nd for an Atlas V rocket and the 6th in the 411 configuration.