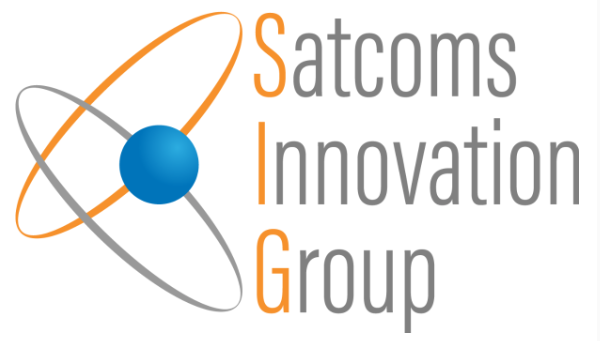 A gathering of technical operations professionals from across the satellite industry will assemble to discuss current and future challenges of LEO, MEO and Deep Space.
Who? The Satcoms Innovation Group and Goonhilly Earth Station
What? The SIG Annual Workshop
Where? Helston, Cornwall, UK
When? May 19th-21st, 2020
Why? To bring together technical operations professionals from across the satellite industry to discuss current and future challenges of LEO, MEO and Deep Space.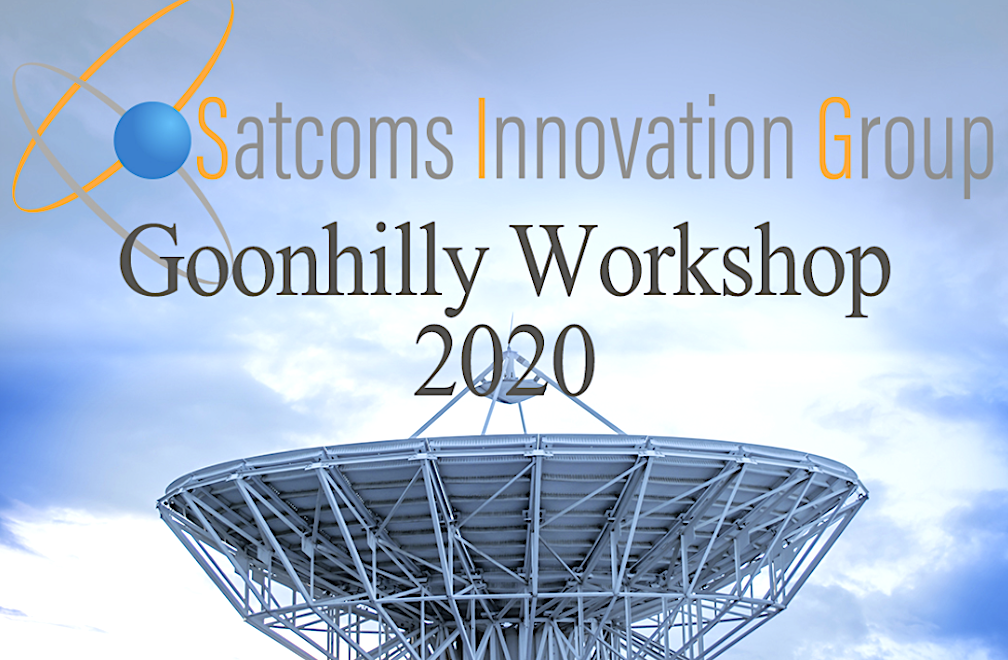 The Satcoms Innovation Group focuses on satellite innovation for the improvement of operational efficiency. The group, SIG, will be collaborating with experts from across the industry to discuss solutions and present ideas. This event centers around the technical issues created by LEO launches, discusses the innovations needed to resolve those challenges and shares the current available solutions. Additional presentations will focus on how deep space missions impact the future of the industry.

The workshop will include a tour of the well known facility, Goonhilly Earth Station.
Laura Botha, Sales Support Manager, at Goonhilly explains that the SIG workshops are essential for developing an understanding of the challenges facing the satellite industry. Attendees gain valuable insights from other professionals; she feels strongly that they must work collaboratively to enable the development of effective solutions. They are excited to host the 2020 workshop at Goonhilly and look forward to sharing their operations and facilities with attendees.

Helen Weedon, Managing Director, SIG, added that it's an exciting time both for SIG and the satellite industry as a whole. Their workshops are valuable as they introduce professionals from throughout the industry and provide them with an opportunity to discuss and shape of the industry according to its latest developments. The workshop at Goonhilly will provide both GSO and non-GSO professionals with a chance to discuss the overarching challenges being faced throughout the industry, as well as explore the layers of interconnectivity within satellite communications.

Over the three-day event there will be a series of case study presentations, focused towards understanding industry requirements and operational needs. The workshop offers a great opportunity for participants to discuss their thoughts and work together to build cohesive and reliable development solutions. Additionally, this year SIG will be opening the floor to a limited number of lightning presentations, giving professionals five-minutes to present an innovation or discuss a solution at the forum. There are a limited number of slots for speakers available therefore you are encouraged to sign up soon.

SIG directors welcome both members and non-members to the workshop. Further details regarding costs are found here.