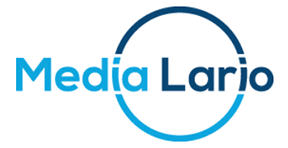 On April 25, the eROSITA X-ray space telescope reached the Baikonur Cosmodrome for final preparation for the launch via a Proton-M rocket scheduled for June 21.
The eROSITA telescope, using seven optical modules supplied by Media Lario each composed of 54 Repli-Formed™ mirrors, was designed and integrated by MPE (Max Planck for Extraterrestrial Physics).

The telescope will perform high resolution sky surveys to find galaxy clusters and supermassive black holes. A video showing the arrival of the 6 ton satellite and its unloading sequence from a huge Antonov cargo airplane is available for viewing at this direct link...

Media Lario is proud of being part of this new space mission and will soon report on the launch from the Baikonur Cosmodrome.