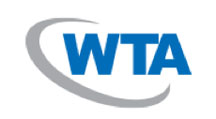 WTA offers the world's only certification program for teleports, covering facilities, technical infrastructure and operating procedures.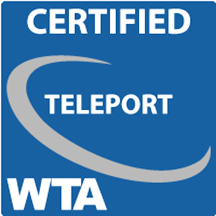 The goal is to create an objective, transparent and internationally accepted method for: Teleport operators to document the quality of their operations for customers and strategic partners and for Customers to select teleport vendors delivering the price-performance level that is appropriate for their applications.
The Certification workshop includes an overview of the Teleport Certification program, a presentation on the value of Certification, a Q&A and more — select this direct link to learn more and to register for this event.
The workshop will occur on September 14, 2019, at 11:30 a.m. as part of IBC2019. You must be registered for IBC to attend and the workshop is available to WTA members and non-members. The workshop takes place at RAI in the Newtec Meeting Room, G106, which is located in the Europe Foyer near Hall 2.
Additionally during IBC2019, the World Teleport Association's Executive Dialogue Series provides WTA members with opportunities to share their viewpoints, experience and technical knowledge with a global audience.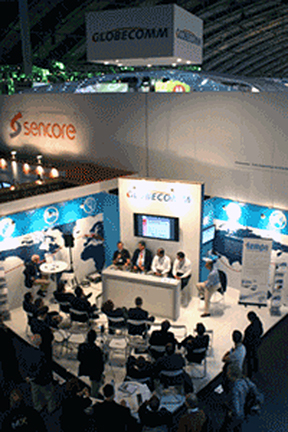 During IBC 2019, WTA will conduct video interviews with executives of WTA member companies in the Distribution area of the show floor for playout on the WTA Web site. WTA's Director of Certification and Membership, Randall Barney, will be conducting interviews at your booth or on the show floor from September 13-16. Click here to learn more and reserve your slot.