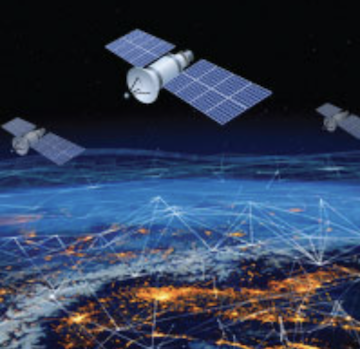 Webinars are a rich resource, especially now that travel has been restricted, enabling us access to experts who are gathered together at the same time, and at no cost!
More than 8,500 satellites are projected to be launched between 2019 and 2028 according to Euroconsult. With so much growth on the horizon, many key questions need to be answered.
What role will regulatory and industry efforts play in terms of protecting the spectrum, helping to avoid interference and ensuring a level playing field for new and incumbent players?
Join this webinar, register here, to get answers to these key questions from industry experts.
Featured Speakers:
—Alexandre Vallet, Chief of the Space Services Department, ITU's Radiocommunication Bureau
—Bob Potter, VP Technology, Signal and Ground Systems, Kratos
—Robert Bell, Executive Director, World Teleport Association
Key topics for the webinar:
Why it's important to monitor the spectrum in today's ever changing space environment with GEOs, LEOs and MEOs.

The keys to assuring and protecting the spectrum - monitoring from the ground to the space segment -

Regulatory aspects - the approaches and tools for enforcement to protect the spectrum