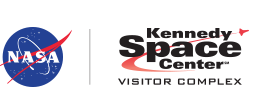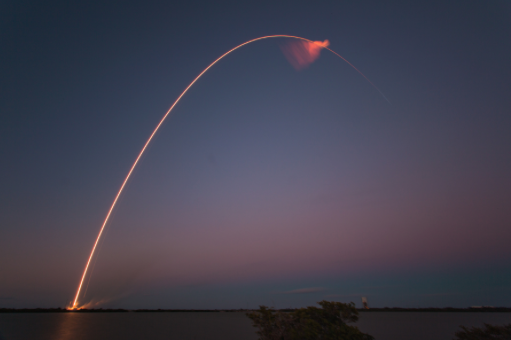 Another delay for SpaceX's U.S. Government's Zuma payload launch aboard the Falcon 9 rocket. Originally planned for a launch Thursday, January 4, then delayed until Friday, January 5 and now delayed until Sunday January 7. SpaceX had originally planned for this launch in November of last year.
The announcement reads as follows:
Rocket Launch: January 7, 2018 8:00 PM EST | SpaceX Falcon 9 Zuma
January 07, 2018 08:00 PM Kennedy Space Center, Launch Complex 39ARocket
Mission
SpaceX is scheduled to launch a Falcon 9 rocket from Kennedy Space Center January 7 with the launch window opening at 8 p.m.
The Falcon 9 rocket's reusable first stage will attempt a controlled landing at Landing Zone 1 (LZ1) at Cape Canaveral Air Force Station.
Kennedy Space Center Visitor Complex offers the closest public viewing of launches with the purchase of a launch viewing/transportation ticket. Availability of viewing opportunities and locations is dependent upon the scheduled launch time and is subject to NASA and U.S. Air Force approval.