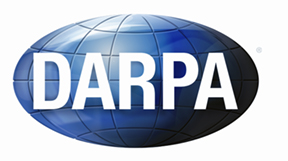 Boeing
has decided to promptly exit
DARPA
's Experimental Spaceplane Program — this is occurring in spite of tests that revealed the company's XS-1 Phantom Express was a workable design from the hypersonic spacecraft.
DARPA released a statement that said the detailed engineering activities conducted under the Experimental Spaceplane Program affirmed that no technical showstoppers stand in the way of achieving DARPA's objectives, and that a system such as XSP would bolster national security.
Boeing confirmed there decision by stating that the company would redirect their investment from XSP to other Boeing programs that span the sea, air and space domains. The firm added that they are proud to have been part of a DARPA-led industry team that collaborated to advance launch-on-demand technology, noting the firm will make it a priority to harvest the significant learnings from this effort and apply them as Boeing continues to seek ways to provide future responsive, reusable access to space.
To read the entire story, please access this GeekWire infolink...