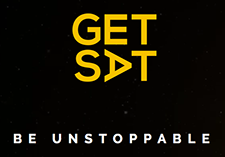 GetSAT and Avanti Communications Group plc ("Avanti") have successfully demonstrated the potential of Satellite-On-The Move (SOTM) capabilities.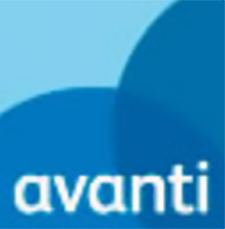 Using GetSAT's MicroSat terminal installed on a vehicle, GetSAT's Microhub modem installed in Avanti's Gateway Earth Station in Cyprus, and Avanti's HYLAS 2 Ka-band satellite, data traffic rates reached up to 8.5 Mbps from the moving vehicle, thereby showcasing Avanti's network ability to stream live, HD-quality video or surveillance imagery and data traffic for military and government users.
The strategic partnership between Avanti and GetSAT offers significant capability enhancements to support military and government organizations in the provision of very small, flexible, agile and portable satellite communications. The collaboration will enable military and government users to maximize the benefits of HTS broadband and take full advantage of high capacity data traffic, including full motion video and other C4ISR applications, even when on the move.
Having successfully demonstrated the exceptional throughputs achievable, these companies will now seek to further develop the capability. The U.S. Army has recently selected GetSAT's MicroSat terminal as a critical enabler for mobile satellite connectivity.
Executive Comments
Graham Peters, Managing Director of Avanti Government, said that the partnership between Avanti's High Throughput Ka-band technology and GetSAT's ground-breaking SOTM technology provides a capability that has enormous potential for military and Government users.The company is proud to be working with GetSAT and looks forward to collaboratively supporting Government and Military customers.

Kfir Benjamin, Chief Executive Officer of GetSAT, added that Avanti's Ka-band satellite broadband has allowed the firm to fully demonstrate the capability of GetSAT's technology. The company is extremely proud of the equipment the firm has created and it is, therefore, extremely important to be able to find a carrier that allows us to fully maximize its potential. The combination of GetSAT and Avanti will add real depth and much higher capacities to the firm's existing offerings and allow GetSAT to support the needs of users for high data C4ISR traffic in remote locations and while on the move.