A collaborative effort between a European company, AXESS Networks (AXESS), and a Saudi Arabian company, Middle East Telecommunications Co. (METelecom), has enabled AXESS Networks to provide end-to-end managed satellite communications solutions that are designed to enhance performances of customers operating in Saudi Arabia.
AXESS' expertise will provide the global infrastructure with their assets and long-term expertise to support the satellite-based communications' networks, while METelecom will address the specific local requirements for corporations doing business in the Kingdom of Saudi Arabia. The management team of METelecom has more than seven decades of experience in providing remote communications to the harshest environments.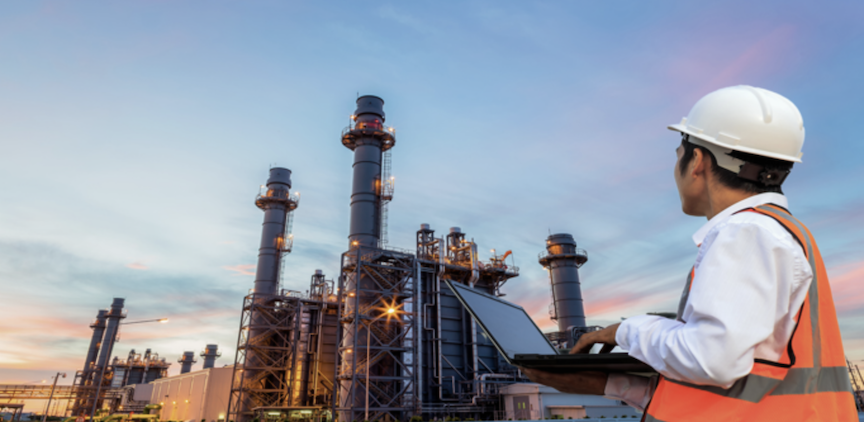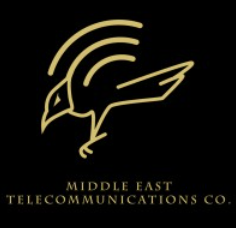 The joint venture will be acting as AXESS Networks Solutions Saudi Arabia and will have its office in Dammam, the capital of the Eastern Province of Saudi Arabia at the Persian Gulf. AXESS Networks Solutions Saudi Arabia will operate its own Teleport facilities and Network Operation Center out of Dammam, Saudi Arabia and under the license of the Communications and Information Technology Commission (CITC). The main focus lies on supporting the increasing demand of communications needs in different verticals, such as oil and gas, mining, maritime, telco and others.
Mauricio Segovia, CEO of AXESS Networks, states that the joint venture will further support their growth perspectives in the Middle East and especially in Saudi Arabia, where many corporations are in need of reliable partners providing state-of-the art connectivity networks to back and enhance their operations. With METelecom they have found their perfect match to pursue their goals in providing solutions that exceeds their customers' expectations.
Richard Begnaud, President of METelecom, adds that coupling AXESS superior network and infrastructure with their operational excellence, presence and capabilities within the Kingdom of Saudi Arabia enhances their services and product line. The joint venture will allow them to leverage each other's strengths and provide their respective customers with the very best experience and highest level of customer service possible. In AXESS they found a partner that shares METelecom's values of compliance, safety, respect for people, and creativity with the vision of providing quality of life to remote operations and their employees increasing sustainability in the workplace.