[Satnews] SES S.A. (NYSE Euronext Paris and Luxembourg Stock Exchange: SESG) has unveiled their first maritime Ka-band services under the SES Maritime+ service offering.

This new service for the maritime and inland shipping mobility sector will use ASTRA 2E's and ASTRA 2G's Ka-band beams to drive efficiency and operational savings.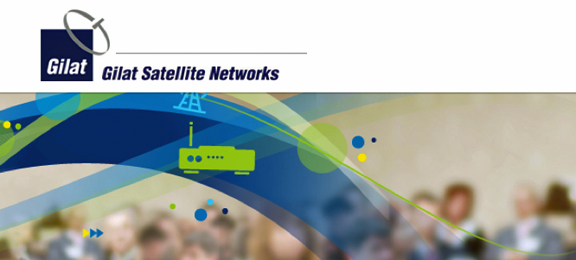 The new Ka-band service, to be launched in Q2 2016, combines SES Ka-band spot-beams, EPAK's DSi9 maritime antenna and Gilat Satellite Networks' broadband technology. The offering is based on SES Techcom Services' Astra Connect solution and will provide coverage over Europe, including the North Sea, the Irish Sea and inland waterways. It will target customers such as offshore wind farms, inland shipping companies, and supply ships for oil platforms.
"Our new offering for the mobility market is a highly cost-effective maritime Ka-band service, which is designed to deliver communications on the move and allows a wider range of customers to profit from maritime connectivity," said Norbert Willems, Commercial Vice President at SES Techcom Services. "Providing connectivity at sea has become increasingly crucial. This new service not only meets this need, but also does so economically, thanks to the attractive price per megabit of our Ka-band offering."
EPAK Managing Director Jochen Gruener said, "Our DSi9 Ka-band terminal enables us to guarantee excellent network availability, even in the most challenging conditions."