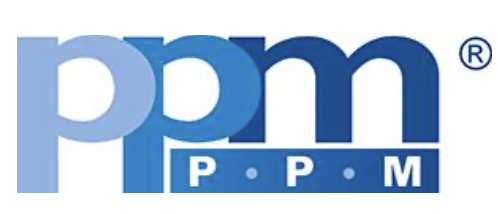 Forty new offices certainly sounds impressive, and Pulse Power and Measurement Ltd (PPM) now has employees in 40 home offices carrying on PPM's engineering and design, sales and marketing, customer service and accounts work. They are in addition to employees already working remotely in the USA, Poland and Thailand.
PPM's 'brick and mortar office', which is based near Swindon, UK, reports that most of their company's production team remains on-site for the manufacturing and shipment of orders, and there are even some customer service and accounts employees to ensure a smooth customer-experience that are remaining on-site still taking and processing orders.
PPM which was founded in 1994 has four divisions:
PPM Power is a specialist distributor of components, systems and software for power electronics, high voltage and pulse power applications
ViaLite Communications designs and manufactures RF over fiber products for a range of applications.
PPM Systems specializes in RF over fiber systems and custom RF design for the military, including antenna systems and software-defined radio.
PPM Test PPM Test's systems are used to transport analogue/RF signals in applications such as EMC testing and high energy physics.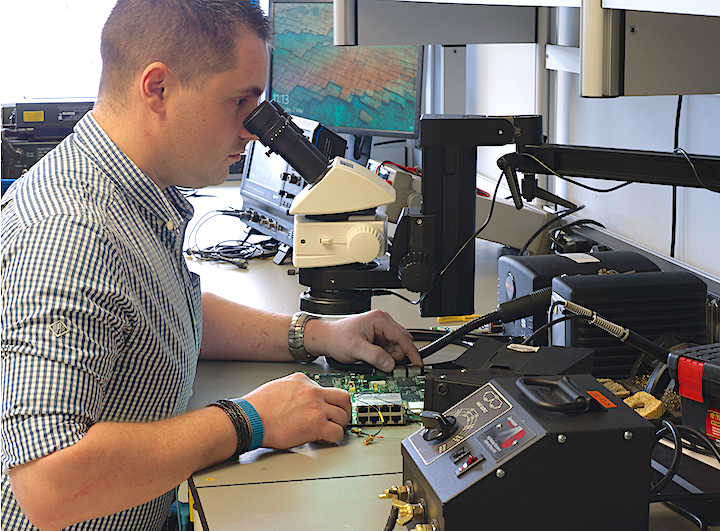 Like so many other company's dedicated to carrying on in as normal a process as is possible, PPM's aim is to provide its customers with a "business-as-usual" experience while protecting its staff and the local community. It has also published a Coronavirus statement encouraging customers to ring up simply for a chat, should they be feeling isolated.
Neil Seager, CEO, said the he's not at all surprised by the rapid response and adaptability of everyone at PPM to the new normal, because that is what they do so well; nevertheless it has been a heartening experience. They remain focused on you the customer, and are happy to chat anytime on Zoom, WebEx, Skype, or just by phone.