A decision has been made by Arianespace and Airbus Defence and Space to change the launch of the latter's 1200 kg. Falcon Eye 2 recon satellite to a Soyuz launch vehicle for a March liftoff, rather than wait for the re-institution of the former's Vega rocket later this year.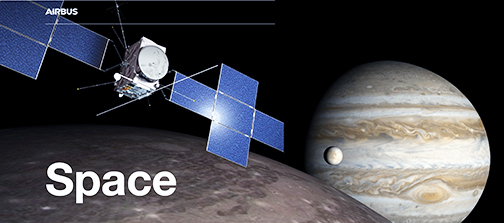 Arianespace stated that this change in launch vehicles is not due to the grounding of the Vega that was resultant of the United Arab Emirate's Falcon Eye satellite destruction via a failed Vega carrier rocket launch in July of last year.
According to Arianespace, the 2013 contract for the Falcon Eye 2 launch contained a provision that would allow for a launch vehicle substitution. Airbus said that the launch vehicle change was necessary to ensure an earlier flight for their satellite, as the firm preferred not to wait for the Vega's recall to active duty.
The Falcon Eye 2 is a repeat construct of the Falcon Eye satellite and will address both military and commercial with an optical imaging payload.