Hanley Wood | Meyers Research has acquired Bird.i, a Scotland-based company that combines the latest satellite imagery and artificial intelligence (AI) technology to provide valuable land and building insights.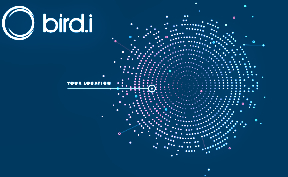 Bird.i's imagery processing technology shows how things are changing on the ground, allowing for more timely, better informed decision-making throughout the building process, providing a competitive advantage for users.
The Bird.i data platform will be available for Hanley Wood | Meyers Research customers this month, so its current clients can take advantage of real-time imagery. Additionally, Bird.i will be integrated in Metrostudy and Zonda – the respective data products of Hanley Wood and Meyers Research – later this year.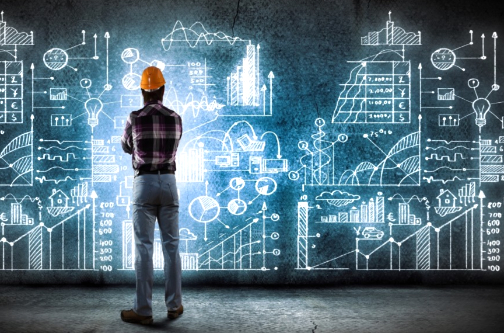 Satellite imagery is a major catalyst for the development of advanced capabilities that make it possible for builders, developers, contractors and more to accurately and securely obtain real-time data on land and construction changes.
The state-of-the-art data can be tailored to the unique needs of Hanley Wood | Meyers Research clients and can have an enormous impact in areas including land procurement, design, supply chain and more.
Hanley Wood | Meyers Research CEO, Jeff Meyersy, said merging Bird.i's satellite imagery and insights derived from it with the company's rich data on Zonda and Metrostudy, the firm will be powering the future of the housing industry. The company will be able to create incredible efficiencies and deliver new solutions for customers that are even faster and easier than ever before experienced.
Hanley Wood | Meyers Research COO, Andy Reid, commented, even small inaccuracies can affect future decision-making in the construction process, which is why the company truly understands the importance of leveraging Bird.i's modern technology to track activity from the sky. The firm looks forward to building on the great work by Bird.i with its trailblazing data analytics platform evolving the company's data and analytical research offerings.
Bird.i's founder and CEO, Corentin Guillo, stated that Bird.i is pioneering the democratization of satellite imagery, and the insight it contains, with a strong focus on the construction sector. Joining forces with Hanley Wood | Meyers Research is a super exciting opportunity to take it to the housing market, driven by a visionary leadership team and a long-term growth ambition aligned with Bird.i's original vision.
MidOcean Partners, a premier middle market private equity firm focused on the business services and consumer sectors, is the controlling shareholder of Hanley Wood | Meyers Research.