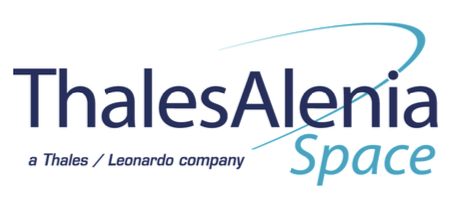 HISPASAT, the Spanish satellite telecommunications operator, has awarded Thales Alenia Space the construction contract to build the Amazonas Nexus satellite — this satellite will replace and expand the capacities of Amazonas 2 satellite that is on-orbit at 61º West.
The new High Throughput Satellite (HTS) will enable HISPASAT to access new customers and markets, by delivering high capacity mobility services to the air and maritime transport sectors, among others. In addition, it will continue the provision of services to the current HISPASAT customers that use the capacities of Amazonas 2.
As prime contractor, Thales Alenia Space will be responsible for Amazonas Nexus satellite design, production, testing and in-orbit acceptance tests. New generation with greater in-orbit flexibility
Amazonas Nexus features, as main novelty, a new generation Digital Transparent Processor (DTP), a technological breakthrough that is essential to increase the geographical flexibility of the mission to respond to eventual evolutions with respect to the initially envisaged commercial scenario.
Thanks to this element, the satellite payload will be digitally processed allowing to assign in-orbit the required capacities at any time, providing the satellite with great resilience to the evolution of the communications market, both in the field of connectivity and data and in the field of contents transmission.
The advanced design, HTS capacity and versatility of Amazonas Nexus make it the most efficient satellite in HISPASAT's fleet.
The new satellite will have coverage over the entire American continent, the North Atlantic corridor (air and maritime traffic area) and Greenland and will enable the provision of leading-edge telecommunication services in Ku-band. Amazonas Nexus marks the start of a new generation of satellites in HISPASAT's fleet with an innovative architecture that also features Ka-band capacity to optimize communications between the gateways and the satellite, enabling the total on-board capacity available for commercial use, thereby improving the capacity unitary cost with respect to conventional satellites.