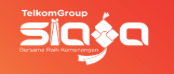 If all goes as planned Indonesia's 'Merah Putih' satellite will launch from Cape Canaveral's Air Force Station, Space Launch Complex 40 on Tuesday, August 7th, at 1:18 AM EDT by a SpaceX Falcon 9 rocket. The satellite, that was built ahead of schedule, was previously known as Telkom-4 but has since been renamed Merah Putih, a name which represents the red and white of the Indonesian flag.

Merah Putih will be integrated into Telkom's greater telecommunications network to provide service throughout the 17 thousand islands of the Indonesian archipelago, as well as India and other parts of South and Southeast Asia. Satellites form the telecommunications backbone that connects Indonesia, along with other technologies, such as submarine cable.

Built by Space Systems/Loral and based on the firm's SSL-1300 platform, the satellite will cover Southeast Asia and South Asia with 60 active transponders (48 in C-band and 12 extended C-band transponders) and with 36 focused on the Southeast Asia region and 24 on the Indian market.
The order was placed in early 2016 and the satellite was produced ahead of schedule. It will have an in-orbit life of 16 years and will replace Telkom-1 which failed in August 2017, at 108 degrees East, where it will expand on Telkom's coverage to serve new markets. Its all C-band payload will enhance both internet and telephone service for populations in remote regions and offload backhaul for cellular service.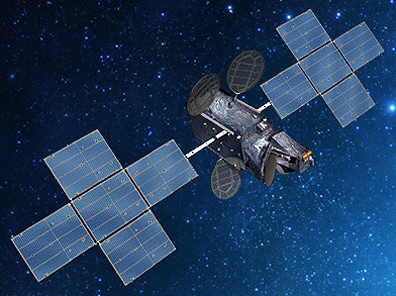 PT Telkom Indonesia's VP/Corporate Communications, Arif Prabowo, said that the satellite is scheduled for a launch to 108 degrees East longitude via a Falcon 9 rocket. The satellite has a mass of some 5800 kgs. Prabowo added that the launch would strengthen Telkom's satellite business, which had been preceded by Telkom-2 and Telkom 3S.
"Satellite plays a vital role in our telecommunications infrastructure," said Mr. Mr. Zulhelfi Abidin, Chief Technology Officer of Telkom. "SSL has been an excellent spacecraft supplier and has completed the satellite construction ahead of schedule. We look forward to traveling to Florida to see the satellite launch later this summer."
The launch will be SpaceX's 15th mission this year, and the rocket's first stage will attempt a landing on the 'Of Course I Still Love You' floating barge.