Now that space is the latest frontier open for business, there are cautions that need to be taken to ensure the safety of orbital assets. To that end...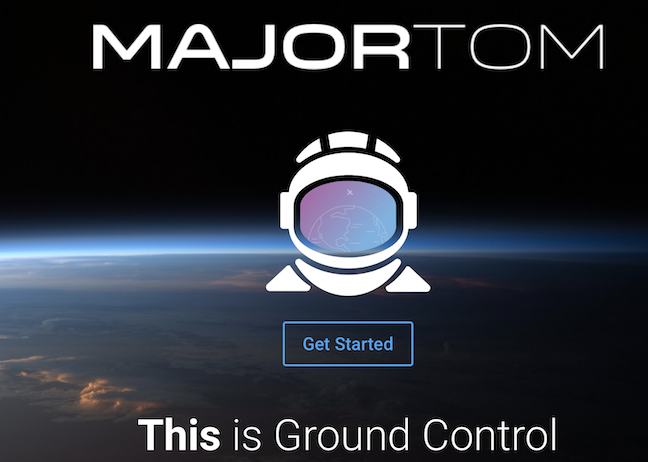 Kubos announced its membership in the Orbital Security Alliance (OSA) as a result of growing cybersecurity risk to orbital assets that have driven a collaborative industry response in the formation of the OSA. Kubos joins members and partners from government, industry, and academia in a pursuit to set cybersecurity standards that will shape the aerospace industry. The OSA give Kubos the opportunity to work with industry to establish standards that make sense without placing an unnecessary burden on the operation of present and future space systems.
The commercialization of space, including the market drive to lower costs and innovate quickly, heightens cybersecurity concerns for both software and hardware. Today's entrepreneurial activities, dubbed the New Space sector, in remote sensing, networked communications, space transport, space tourism, asteroid mining, and planetary operations all present new vectors for of security vulnerabilities. The development of industry-wide security standards, as done in other high-tech markets, will vastly improve cybersecurity on both commercial and government systems while minimizing the impact to the rapid innovation that fuels the entrepreneurial space sector.
Marshall Culpepper, Chief Executive Officer of Kubos said that their membership in OSA enables Kubos to work as part of an industry team to clearly understand and stay ahead of the vulnerabilities that potentially come with these new technologies, resulting in a safer computing environment in space for the community as a whole. Solving these challenges together and utilizing the security lessons learned from other industries vastly accelerates the resiliency of space networks as they converge with cyberspace.
The Kubos flight software framework for spacecraft and the Major Tom ground control tool suite were designed as the foundational infrastructure onto which spacecraft designers can rapidly integrate their mission software. This infrastructure supports internal communications within the spacecraft as well as external communications with the ground or other satellites.