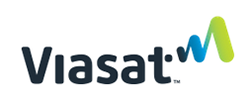 Viasat Inc. (NASDAQ: VSAT) has acquired Horsebridge Defence and Security, a UK-based company focused on design, system integration and support of deployable secure networks.

Through this acquisition, the Viasat UK group gains deeper military communications integration expertise; enabling the Company to continue to grow its business in the UK defense market by delivering mission-critical ground-based communication networks and services. From their UK-base in Cheltenham, Horsebridge Defence and Security have developed robust relationships with the UK Armed Forces, supporting a number of UK Ministry of Defence (MOD) programs.

The Horsebridge Defence and Security team will be integrated into Viasat's already established and growing Farnborough, UK-based organization. They will have immediate access to Viasat's full communications portfolio from the Company's most advanced satellite communication (SATCOM) and Link 16 mobile networking solutions to its innovative cybersecurity and information assurance capabilities.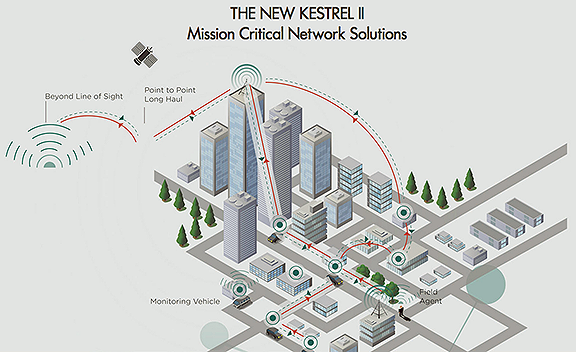 Horsebridge Defence and Security develops and integrates technologies under their Kestrel II-branded services portfolio. The Kestrel brand has a strong reputation with MOD through successful delivery of a high-capacity ground network for a specific operational mission. The Kestrel II portfolio offers a range of complementary secure network products, solutions and services that are specifically targeted at today's UK Defence requirements and are continuously integrated and continuously developed (CI/CD) to stay at the forefront of technology.

Financial details of the transaction are not being disclosed. The transaction is not expected to materially affect Viasat non-GAAP (pro forma) earnings for fiscal year 2019. However, Viasat has not completed its valuation analysis and, accordingly, has not determined the impact to GAAP earnings.
Ken Peterman, the President of Government Systems at Viasat said that, by acquiring Horsebridge Defence and Security, the company hopes to accelerate the trajectory of the firm's ability to support UK defense operations. Viasat builds best-of-breed technology solutions that leverage commercial innovation; and by combining Viasat's strengths with the deep domain expertise of the Horsebridge Defence and Security team, the intention is to reliably extend commercial, military or emergency service networks to the tactical mobile edge.

Martin Flather, Director, Horsebridge Defence and Security, added that having access to Viasat's broad portfolio of technologies and capabilities will enable the company to create new secure communications and mobility platforms that leverage high-capacity mobile networks with assured availability — with accredited secure voice, video and messaging services — whenever and wherever military forces require it in the UK or overseas.