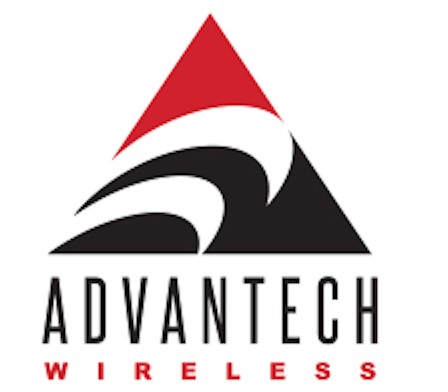 The concern for 5G base stations interfering with C-Band satellite signals has been addressed and conquered by Baylin Technologies Inc. ("Baylin") (TSX: BYL) which is a wholly owned subsidiary of Advantech Wireless Technologies Inc. ("Advantech").
This solution comes as the FCC's recent announcement to make 280 MHz of C-band spectrum available for 5G services. This decision will accelerate the deployment of 5G services, and it will likely cause some interference with satellite service providers who operate in the C-band. The 5G rejection filters from Advantech provide a cost-effective way for C-band operators to stay on the air without having to invest in expensive equipment in order to move their services to higher frequency bands.
In the future, many cellular base station transmitters will be allocated to the 5G network. This will result in interfering signals with such high-power levels they will need to use 5G filters to maintain their quality of service.
John Restivo, President of Advantech Wireless Technologies, said that theykkkk believe that the effects of this decision will be felt, not only in the USA, but in many other regions around the world. Preparations for large-scale 5G deployments are already underway in Europe and Japan. This will prompt existing satellite operators and users of C-band to take preventive measures to protect their existing satellite links from possible interference, or even complete shutdown. With the common use of wide-band receivers, the likelihood of interference is extremely high.