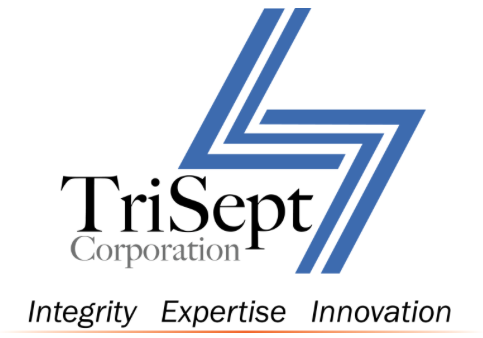 NASA has selected TriSept Corporation, provider of launch integration, management and brokerage services for commercial and government missions, as a preferred provider to support NASA's third round of CubeSat missions with dispenser hardware and integration services. This is all part of a five year, $18 million NASA indefinite delivery indefinite quantity (IDIQ) contract, in which TriSept will be considered for CubeSat mission integration services and dispenser hardware procurement in support of upcoming CubeSat launches through 2025.
TriSept has already proven their capability with their successful launch integration for the NASA VCLS ELaNa XIX mission that launched 10 CubeSats into orbit aboard a Rocket Lab Electron from Mahia, New Zealand in December of last year.
Then besides finishing up programs under the previous IDIQ contract, TriSept is also ready to lead the launch integration for NASA's VCLS ELaNa XX mission on the Virgin Orbit Launcher One rocket in 2020. This is listed as an 11-cubesat manifest that designates it as the first official NASA operation aboard the new launch vehicle.
NASA's Launch Service Program will also look to TriSept to provide integration support to the ANDESITE CubeSat which is scheduled to launch on a Rocket Lab Electron launch vehicle early next year.
Rob Spicer, TriSept CEO, stated that TriSept is honored to have the opportunity to continue providing launch integration and hardware procurement support for NASA's CubeSat launch support needs that continues opening the door to more space access and a growing number of important and diverse missions. Their experienced launch integration and management teams look forward to extending their collaborative relationship with NASA's Launch Services Program and stand ready to help enable upcoming programs under this latest IDIQ contract.
---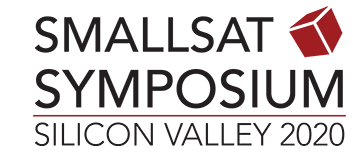 For all involved in the satellite and space industry and the various market segments that enhance these dynamic environments, the 2020 SmallSat Symposium is invaluable.
The 2020 SmallSat Symposium begins on February 3, 2020, with workshops on the first day. Then the Conference continues from February 4 to 6 at the Computer History Museum in Mountain View, California, in the heart of Silicon Valley.

The SmallSat Symposium is hosted by Satnews Publishers which, since 1983, has been a provider of satellite news, media and events. This information packed forum enables you and your company to secure a larger portion of market share as well as to take a step into the next stage of your company's, or organization's, growth.
The personal connections at the SmallSat Symposium enable attendees to network with established organizations, subject-matter experts as well as 'New Space' entrants.
The SmallSat Symposium will focus on the daily changes in new technologies and the business environment that is shaping the implementation of SmallSat constellations, SmallSat launchers, the challenges facing the SmallSat developer and actors as well as the enormous benefits of these advanced technologies that will benefit our world.
This event attracts more than 100 diverse speakers, all of whom possess deep industry experience. Additionally, numerous opportunities exist to mingle and network with peers while enjoying exceptional, complimentary meals and refreshment breakfast.