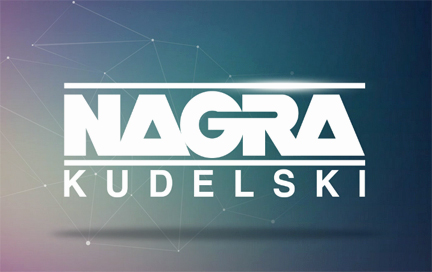 [SatNews] NAGRA announces completion of their first steps toward enabling pay-TV service providers to deploy Netflix using the NAGRA anyCAST CONNECT client and NAGRA OpenTV 5 connectware—the integration of Netflix will be demonstrated at IBC at NAGRA's Stand in Hall 1, Stand C81.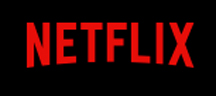 NAGRA and Netflix, in January, announced an agreement to provide a quick time to market for Netflix services on NAGRA-enabled pay-TV platforms. As part of the agreement, NAGRA will integrate the Netflix application SDK 4.2 into OpenTV 5 connectware. Optimized for STB and CPE, the tight integration of Netflix into NAGRA's connectware platform and smart application management software, will deliver a high-performance and robust reference implementation, for a time to market efficiency.
In addition, Netflix is adopting NAGRA PRM as a Netflix-supported DRM, as it meets the Netflix SDK robustness guidelines and content security requirements, utilizing the NAGRA-On-Chip Security (NOCS) hardware root of trust. NAGRA PRM is part of NAGRA´s new anyCAST CONNECT converged CAS/DRM client, which supports service provider´s own DVB / IPTV and OTT service as well as Netflix as a single security client for STB and TV. The first pay-TV operators to adopt the joint solution are expected to be announced in 2016.