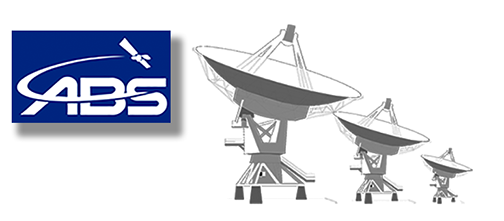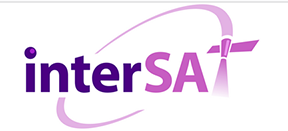 ABS and partner INTERSAT recently held a customer seminar in Nairobi to forge closer partnerships with its customers and re-sellers in Africa — the workshop provided an opportunity to exchange views on satellite-enabled services to customers and communities across the continent. The forum included presentations of technologies as well as issues and challenges from operating in Africa, along with customer case studies. Vendor demonstrations were showcased as to how to best serve customers.
Customers from Kenya, Uganda, Tanzania, Somalia, Ethiopia, DRC, South Africa and other African countries attended this event. With the growing trend to localize content, ABS has partnered with INTERSAT to set up teleport infrastructure in Nairobi to offer data and video services on ABS-3A satellite over both Ku and C-band beams across Sub Saharan Africa.
Data Services: Resellers and enterprises across Africa can subscribe for SVNO services without investing on a physical hub (no CAPEX). They can also manage their remote sites by subscribing to a pool of bandwidth and have the option for a SVNO license. Clients can create their own bandwidth portfolio and manage use with various contention levels.
Video Services: INTERSAT has set up a DTH platform on ABS-3A (Ku) which is to facilitate small channel operators, churches and online gaming companies to uplink their channels over DTH on a free-to-view platform. Customers need not incur any CAPEX to build the headend as they can simply send their content over IP to INTERSAT's teleport which gets uplinked onto the DTH platform at a nominal monthly fee.
Flavien Bachabi, ABS, Managing Director of Africa, said the company was pleased to collaborate with INTERSAT as a premium partner and were overwhelmed with the responses from the firm's clients at the conference. It was interesting to see the success stories from some of the resellers who have ingeniously carved out localized solutions for their respective markets.
CEO, INTERSAT, Hanif Kassam, said that this was a good event from the company's perspective— the delegate turnout exceeded expectations and they represented a wide variety of market segments that the firm serves. Customer have shown a strong interest in what the firm had to present and showcase.