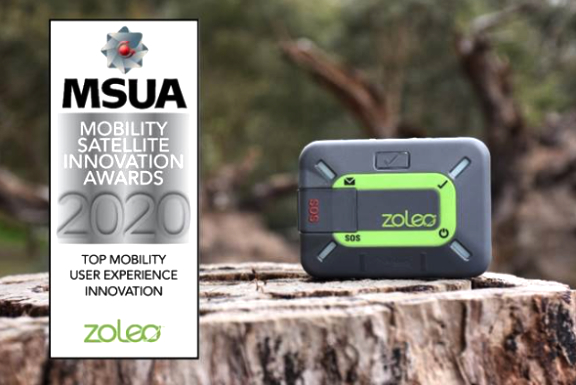 Beam Communications Holdings Ltd (ASX: BCC) has announced that the ZOLEO satellite communications device has been awarded the 2020 Top Mobility User Experience Innovation Award by the Mobile Satellite Users Association (MSUA).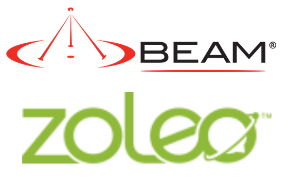 ZOLEO was designed and engineered at Beam's Melbourne facility and is the first Australian-developed device to win a MSUA innovation award. The award recognizes the class-leading ZOLEO device for its superior user-friendly features that have never been available before in a personal satellite communicator and with mainstream market appeal.
ZOLEO is a cost-effective device that provides seamless messaging for smartphone users who move in and out of mobile and Wi-Fi coverage. The solution is aimed at adventure tourists, caravaners, 4X4 enthusiasts, fishermen, rural residents, lone workers and anyone who travels in and out of mobile phone coverage. image002.jpg
MSUA is a US-based non-profit organization that is dedicated to promoting mobility satellite innovations and market development worldwide. The association's members include the world's leading satellite industry players such as Iridium, Inmarsat, Thuraya, Intelsat and Globalstar.
The ZOLEO solution is offered through a joint-venture entity called ZOLEO Inc., which is owned equally between Beam and Roadpost Inc. The intellectual property (IP) relating to the solution is owned by Beam.
Beam's CEO, Michael Capocchi, said the company undertook extensive market research before developing ZOLEO and it's pleasing to see this effort being recognized by this leading industry association. ZOLEO was designed to work right out of the box. Anyone who uses a mobile messaging app will know how to use ZOLEO. Just as significantly, ZOLEO works seamlessly as users move between mobile, Wi-Fi and satellite coverage, enabling them to always keep in touch anywhere on Earth.