TeamCast will exhibit their latest solutions for satellite transmission and terrestrial broadcast and at IBC2017.
On display for satellite transmission will be the firm's new SmartGate satellite gateway, a DVB-S2/S2X satellite modulator with embedded advanced powerful filtering and routing process, layer 2 or 3 optimized encapsulation and full management of PSI/SI tables. SmartGate is a real IP and Ethernet Gateway with ultra-low latency for VSAT.
Plus, TeamCast will present an all-in-one solution for broadcast applications. This solution offers contribution, distribution and DTH, with a range of modulators and demodulators with full DVB-DSNG and DVB-S/S2/S2X compliance, full CID management, and unique high quality — high spectral purity signal generation and many other features for flexible and cost effective operation are incorporated into this product.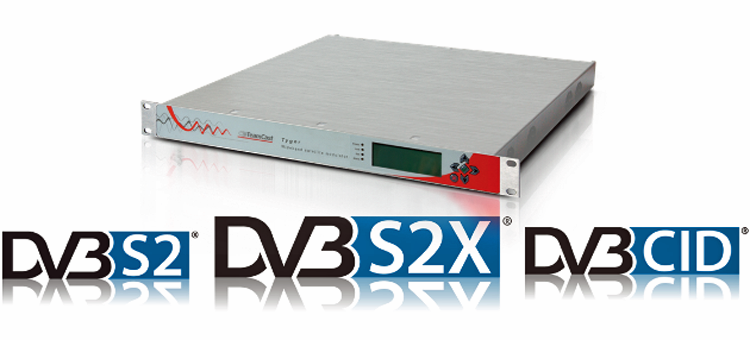 The company will also have on display their TYGER modulator that offers a very high bitrate solution for broadband applications such as backhauling, VSAT, HTS, as well as CID management, GSE IP encapsulation, high rates (480 Mbaud) and Time Slicing (Annex M), among other features.

IBC2017 runs from September 15 to 20 — TeamCast's booth will be 2.B51.