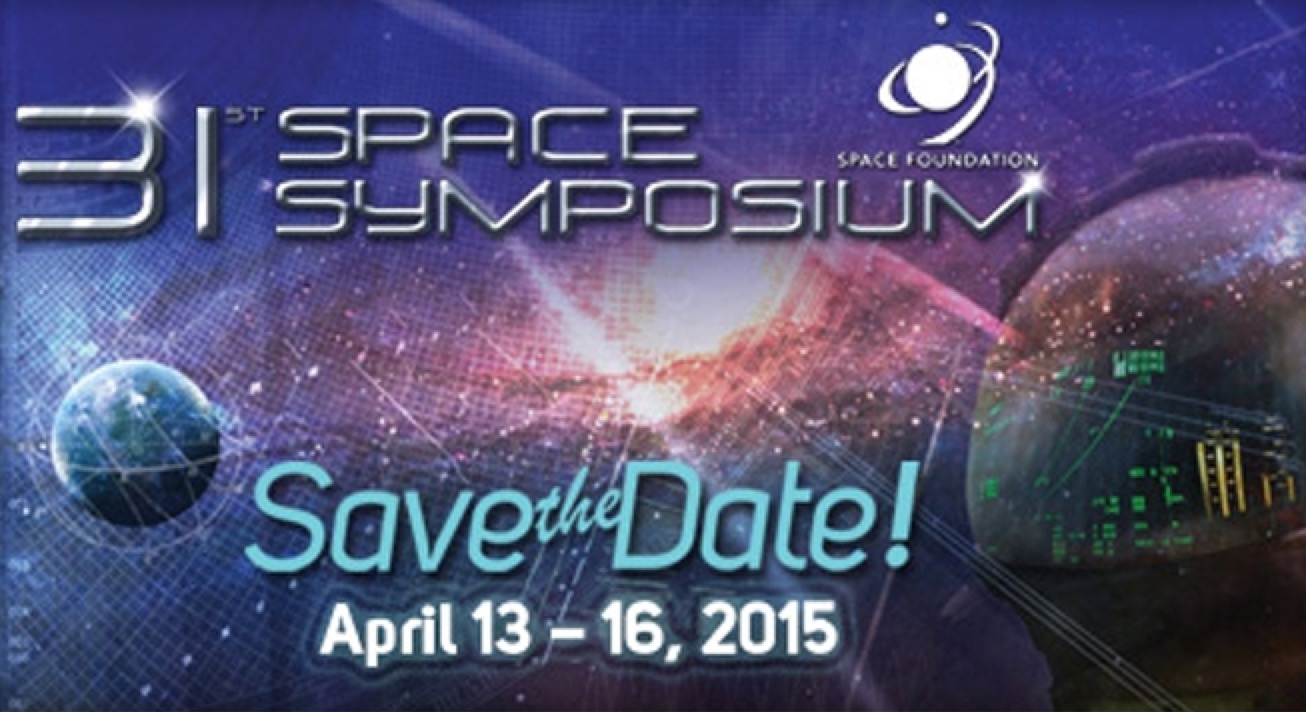 [SatNews] The 31st Space Symposium will have more international participation than ever, including more than 150 exhibits of the world's latest space technology, products and services.
The Ball Aerospace Exhibit Center is sold out for 2015, with more than 30 first-time exhibitors and more than a dozen countries represented, including: Austria, Canada, Denmark, France, Germany, Japan, New Zealand, Norway, Scotland, Sweden, Turkey, the UK and U.S.
The 31st Space Symposium will be held April 13-16, at The Broadmoor in Colorado Springs, Colo., and is expected to attract space leaders from more than 25 countries, representing all sectors of the global space community. The Ball Aerospace Exhibit Center will open Monday evening, April 13, immediately following the Space Symposium's opening ceremony, and will be open through Thursday, April 16. Exhibits are displayed in two halls—the Ball Aerospace Exhibit Center in Broadmoor Hall and the adjacent Ball Aerospace Exhibit Center Pavilion.
The Ball Aerospace Exhibit Center is not open to the general public. See the complete list of exhibitors and a map of the exhibits athttp://www.spacesymposium.org/exhibit-center. Exhibitors are encouraged to plan now for the 32nd Space Symposium, to be held at The Broadmoor, April 11-14, 2016. The thousands of people who tour the exhibits include C-level industry executives, senior decision makers and government officials. Reserve exhibit space by contacting Exhibitor@spacefoundation.org.
The Space Foundation offers reduced Symposium pricing for active military and government registrants. The military/government registration rate includes admission to Symposium general sessions, exhibits, receptions, plus one ticket to each Symposium dinner and one ticket to a Symposium luncheon, such as the Space Warfighters Luncheon on April 14. This special rate does not apply to contractors who work for or with the government or military.
Visit http://www.SpaceSymposium.org/ for secure online Symposium registration and complete conference information. A discount on standard industry registration is currently available if paid by March 20, 2015.