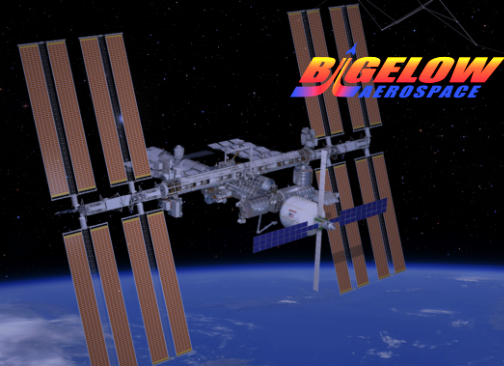 According to a report at the News Flash infosite, Bigelow Aerospace, the company founded more than two decades ago to develop commercial space habitats, laid off all of the firm's employees on March 23 in a move caused at least in part by the coronavirus pandemic.
According to sources familiar with the company's activities, Bigelow Aerospace's 68 employees were informed that they were being laid off, effective immediately. An additional 20 employees were laid off the previous week.
Those sources said that the company, based in North Las Vegas, Nevada, was halting operations because of what one person described as a "perfect storm of problems" that included the coronavirus pandemic. On March 20, Nevada Gov. Steve Sisolak signed an emergency directive ordering all "nonessential" businesses to close.
A company spokesperson confirmed on March 23 that the company laid off all its employees because of the governor's order and that it faced "fines, penalties and threats of having our business license revoked" if it remained open. The spokesperson added that the company planned to hire workers back once the emergency directive was lifted, although other sources interpreted the layoffs as a permanent measure.
To read the entire article, please access this direct infolink to the News Flash infosite...