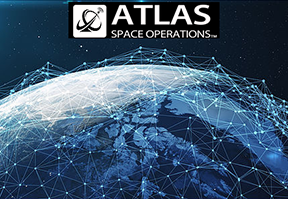 ATLAS Space Operations, Inc. has been selected by BlackSky to provide telemetry, commanding, and data support for its high-revisit, Earth imaging constellation of satellites — ATLAS will be offering this support via new ground station sites in Guam and Japan to further maximize the performance of the BlackSky constellation.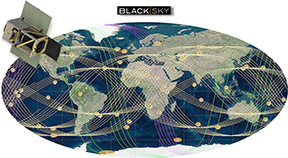 A division of Spaceflight Industries, BlackSky is a leading geospatial monitoring and alerting service that helps organizations observe and understand global events by integrating a diverse set of sensors and data, including satellite images. The company is launching its first four satellites (of a planned constellation of 60) in the next year. The constellation will provide 1 meter resolution color imagery with frequent revisit rates of 95 percent of the Earth's population.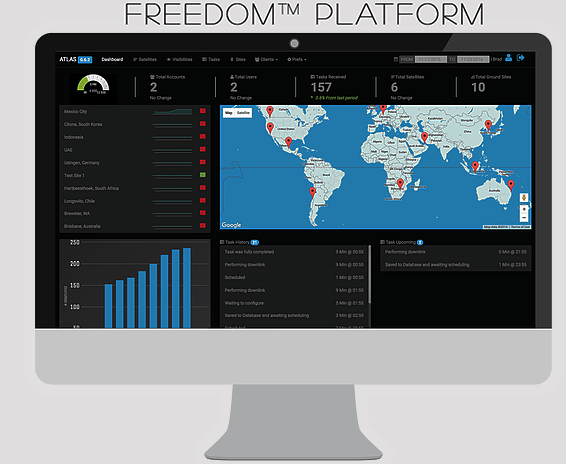 The ATLAS ground network consists of 17 operational and planned antennas globally employing their proprietary Freedom™ Software Platform. Freedom™ allows for seamless customer integration into the network, while optimizing all mission critical components and providing automated pass scheduling. This approach makes it easier, and more affordable for both commercial and U.S. civil spacecraft to communicate with their satellites by reducing their capital expenditures at every ground entry point.
The ATLAS ground network currently supports VHF, UHF, S and X-band RF communications and is actively developing its higher bands, to include optical communications. BlackSky, which uses two other ground stations, has plans to expand its network to ten stations around the world.
Executive Comments
Nick Merski,VP of space operations at Spaceflight Industries, stated that the company has been in dialog with ATLAS since that company's founding and are extremely pleased to sign on with them for the communications support of the firm's constellation. Key to the decision to expand our hybrid model of ground stations was the ease of integration, network efficiency, and remarkable customer service ATLAS provides.
Sean McDaniel, the CEO of ATLAS, added that BlackSky is a significant player in the satellite industry. The company's work in the geospatial intelligence segment and democratizing data is something that the company stands behind. As with all of the firm's customers, ATLAS is committed to ensuring their data is secure and well cared for— the company is honored and committed to moving this partnership forward.
---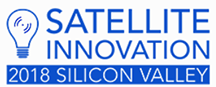 Do you wish to learn more about what is going on in the industry as well as to network with leaders who can help guide you and your business concerns toward optimal use of new technologies and trends? Be certain not to miss Satellite Innovation 2018, occurring in October in Silicon Valley! (SatInnovation.com)