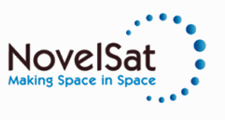 NovelSat has been shortlisted for the 2017 CSI Awards — the new NovelSat satellite broadcast Digital Rights Management (DRM) solution, ProtCASTER, is being considered for the award for Best Content Protection Technology 2017.
NovelSat ProtCASTER is the world's first DRM system for satellite transmission based on AES 256-bit encryption. Using the most secure encryption technology available, ProtCASTER provides a virtually unbreakable level of protection for the delivery of satellite broadcast content.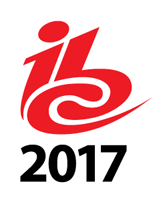 The CSI Awards, which are celebrating their 15th year, recognize excellence in the broadcast, video, OTT and IoT sectors and are organized by CSI Magazine (Cable and Satellite International Magazine). The winners will be determined by an independent judging panel and will be announced on Friday, September 15, 2017, at IBC in Amsterdam.

According to Ronen Sadan, the NovelSat VP of Marketing and Products, stated that properly securing broadcast content has become a major concern for the world's largest broadcasters. NovelSat ProtCASTER is a quantum leap forward in satellite content protection and the company is pleased to see that the industry experts at the CSI Awards also recognize the importance of improving security technologies that protect broadcasters' assets.