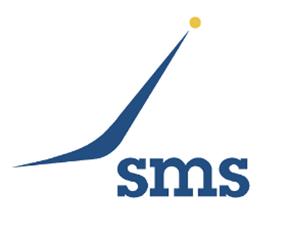 Satellite Mediaport Services Ltd. (SMS Teleport) has been selected by Spacecom (Space-Communication Ltd.) to act as the European Gateway for their newly operational AMOS-17 communication satellite.
SMS is uplinking the first carriers of data services over C- and Ku-band – Broadband Internet and Telecom – on the AMOS-17 communication satellite located at the 17°E orbital position serving Africa.
From its teleport located in the heart of the U.K., SMS is providing high throughput services to Europe, Africa and the Middle East, along with an array of Digital Video Broadcast services.
Spacecom's AMOS-17 is an HTS satellite designed specifically to meet Africa's fast-growing communication demands. Extensive C-Band HTS, Ka-Band and Ku-Band capabilities enable the combination of broad regional beams and high throughput spot beams to maximize throughput and spectral efficiency. The satellite supports connectivity between Africa, the Middle East, Europe, India and China.