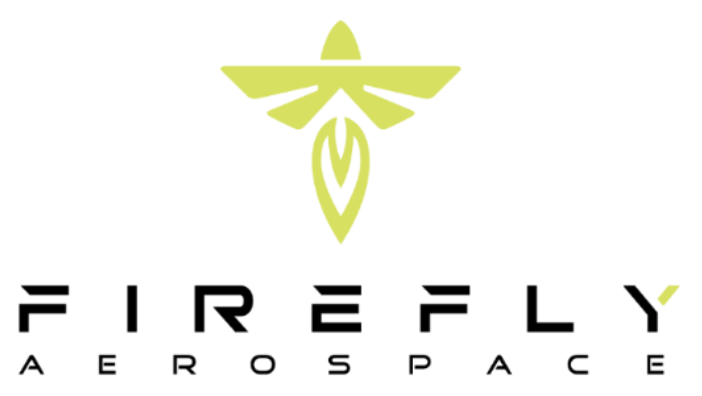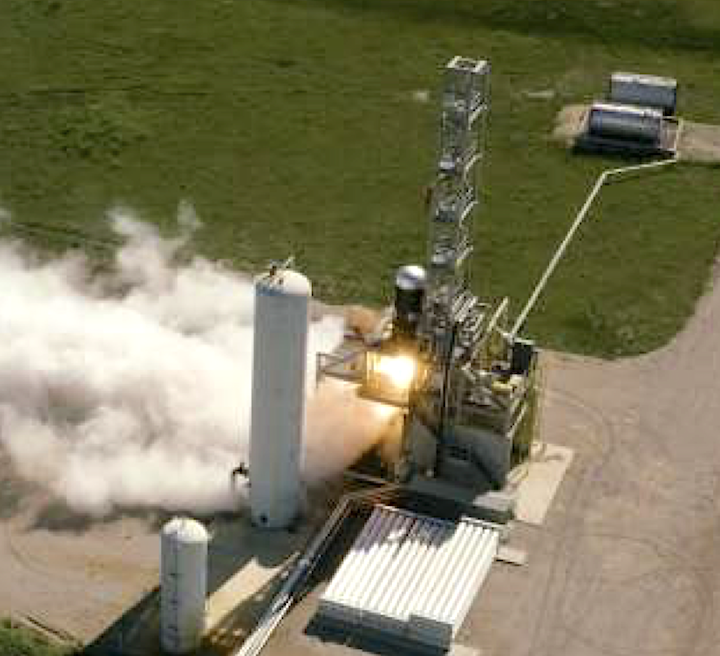 Firefly Aerospace conducted a test of the first stage of the company's "Alpha" launch vehicle, which was to be the first in a series of propulsion tests to verify design and operation of the stage, and involved a short, five-second firing of the stage's four engines. The company, located in Cedar Park, Texas, manufactures small launch vehicles for commercial, national security and civil space customers, and operates a 200-acre manufacturing and test facility in Briggs, Texas, 27 miles north of its headquarters.
Upon firing up the stage's engines a fire broke out in the engine bay at the base of the rocket's stage. The five-second test was immediately aborted and the test facility's fire suppression system extinguished the fire. The cause of the anomaly is under investigation. Firefly engineers are reviewing test data from the stage to identify potential causes for the test failure, and Firefly will share results of that investigation once it is complete.
Further, Firefly stressed their commitment to workplace safety, and at no time during the test were Firefly operations personnel or the public in danger. Firefly is coordinating closely with local authorities and emergency response personnel as it investigates the anomaly and refines its contingency procedures.