Wavestream Group and TRG have collaborated with Teleglobal to provide satellite communication to the Indonesian market — further to this, a multi-million U.S. dollar project was secured with a leading tier-1 Indonesian mobile network operator for 4G cellular backhaul over satellite.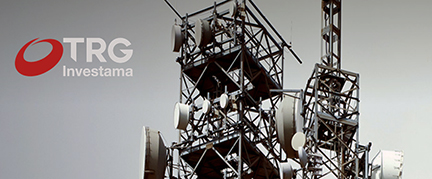 This strategic partnership was formed to deliver on the mission of providing essential communication requirements to the people of Indonesia. This will enable enterprises to accelerate infrastructure deployment in the country. The roll-out of this 4G cellular backhaul over satellite for the tier-1 MNO is the first step in the strategic collaboration.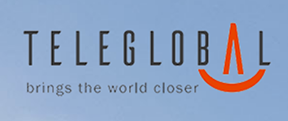 The partnership will take on additional projects and address additional domains of the enterprise segment including mining and banking. Wavestream Group's globally proven multi-service single platform and versatile VSAT equipment perfectly supports the large scope and potential of satellite connectivity in Indonesia for multiple market segments.
Bobby Rasyidin, CEO of TRG Investama, said that Indonesia is big and wide country that is composed of thousands of islands requiring excellent connectivity of many types, including VSAT technology. Today, MNOs are rolling out 4G/LTE across the nation, with 5G coming soon to the major cities. With the company's proven track record in the telecommunications infrastructure business, this announced partnership with Wavestream Group will support that nation to accelerate the infrastructure development.
Candra Indianto, CEO, Indo Pratama Teleglobal, added that the company has been using Wavestream equipment for more than 10 years. Under this new collaboration, Wavestream Group will deliver the newest cutting-edge ground segment equipment, which will enhance current services performance and enable Teleglobal to offer cost effective new services to the Indonesian market.
Abhay Kumar, Regional VP, Asia-Pacific and North America for the Wavestream Group, noted that Wavestream Group is committed to the Indonesian market and has the intent of executing on the firm's vision of serving the unserved and underserved. The company has invested over the past few years to strongly support the Indonesian customers, and are now pleased to partner with TRG as a major step in serving the Indonesian people. Teleglobal, TRG and Wavestream Group have gone through a thorough evaluation process prior to being selected by Indonesia's tier-1 mobile operator to deliver cellular backhaul over satellite.