During the upcoming IBC2016 in Amsterdam, Crystal will debut a metadata solution for local TV providers.
Called Crystal Insight, the technology will address the growing need for smaller and local TV stations to make content available for streaming and Video on Demand (VoD). To ensure the correct content is streamed at the appropriate time and available for the target channels, broadcasters need to mark-up the segments with the correct metadata in accordance with SCTE standards.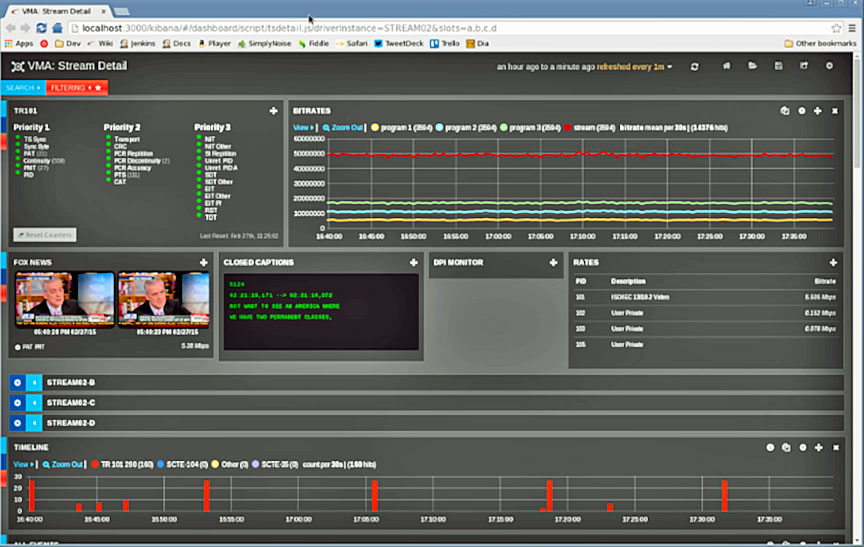 Crystal Insight will enable broadcasters to describe and correlate the presentation of program content based on embedded metadata. Metadata is precisely timed so any implied actions can take place at the exact video frame and can also alarm on anomalies due to errors, latency or inconsistencies in encoding and transmission paths.

According to Roger Franklin, the CEO of Crystal, with more and more content being made available via OTT services, there is increasing pressure on even the smallest broadcasters to follow suit. Crystal Insight presents them with a unique opportunity to reach a much wider audience; however, many of the local stations and small broadcasters are not setup to handle the complicated metadata required for this shift—the Crystal solution makes that task simple and cost-efficient.

Crystal will be exhibiting its metadata solution on booth 1.A78 at IBC2016.