[SatNews] While the east coast is freezing those fortunate to attend this conference are learning and catching up on business in a tropical atmosphere.
Voxofon (www.voxofon.com), a rapidly growing provider of mobile apps utilizing over-the-top (OTT) voice and messaging services, today announced that co-founder and board member Roberto Moctezuma will present at PTC'14: New World, New Strategies conference in Honolulu, Hawaii. Moctezuma's presentation, "The Re-imagination of the Communications Ecosystem: Your Biggest Threat and Biggest Opportunity," will be part of this afternoon's Monetization and Revenue Models session.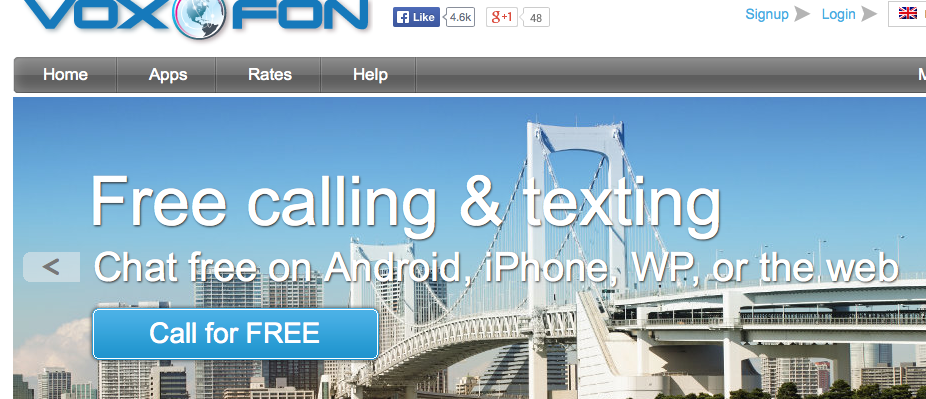 The Pacific Telecommunications Council's three-day conference is regarded as the Asia-Pacific region's premier telecommunications event. The Monetization and Revenue Models session will be moderated by Brian Tellam, a partner with Cornerstone Capital Partners, and will also include presentations from Amandeep Mandhar of Tech Mahindra Ltd. and Robert Morse Jr. of Strattam Capital, LLC.
"Telecommunications has experienced the emergence of a new ecosystem – in which Voxofon and other OTT services are disruptors – bringing a consumer-centric approach to product and service development and an international perspective to the concept of connectivity," said Moctezuma. "Instead of telling consumers what they should want, this new ecosystem is rooted in the development of innovative solutions by the community of consumers themselves."
In his presentation, Moctezuma will describe the implications of these fundamental shifts for legacy telecommunications providers as their market is increasingly fragmented by OTT software vendors and tech heavyweights such as Apple, Google and Microsoft.
Voxofon recently was listed among the fastest growing technology companies in Houston by the Houston Business Journal, achieving revenue growth of 167 percent from 2010 to 2012. The company offers free app-to-app texts and calls across any iOS, Android, Windows, or Blackberry device and provides inexpensive international calling and SMS messaging to any phone number including feature phones and landlines. No other OTT provider matches Voxofon's cross-platform capabilities, broad range of functionality or exceptional user experience.
PTC'14: New World, New Strategies is bringing together technologists, thought leaders, policy-makers, and executives representing the spectrum of telecommunications interests, creating a unique forum for networking and negotiating, sharing insights and exploring the dimensions of this new world, and helping to craft new strategies.