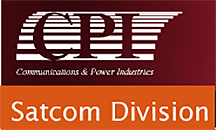 During IBC2016 in Amsterdam, thousands of products and technologies will be presented by various firms and organizations for viewing and demo to attract the interest of thousands of attendees.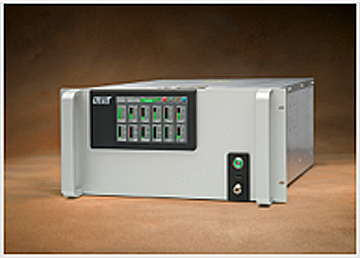 Within the SATCOM realm, one such firm is the SATCOM Division of Communications & Power Industries LLC (CPI).
The company is introducing a new 1.25 kW, Ku-band, SuperLinear® high-power amplifier (HPA) as well as expanding their line of touchscreen traveling wave tube amplifiers (TWTAs). CPI's latest HPA features TouchPower™ technology and represents a powerful combination of outstanding power efficiency and advanced technology in a single package.
According to Gerard Charpentier, the Vice President of Business Development at CPI Satcom Division, this newest HPA is the next big step in the race to provide smaller, more powerful amplifiers without sacrificing expected lifetimes or reliability. Both of the company's TouchPower and SuperLinear technologies have been embraced by customers over the years and now, for the first time, CPI's customers can obtain the best of both state-of-the-art technologies in a single 5 RU package.