Comtech Telecommunications Corp. (NASDAQ: CMTL) announced that, during the company's third quarter of fiscal 2020, their Tempe, Arizona-based subsidiary, Comtech EF Data Corp., which is part of Comtech's Commercial Solutions segment, received $1.6 million in orders for satellite ground station equipment from the world's largest Mobile Network Operator ("MNO") based in China — this equipment will be used to support the upgrade of its existing mobile backhaul and teleport technologies.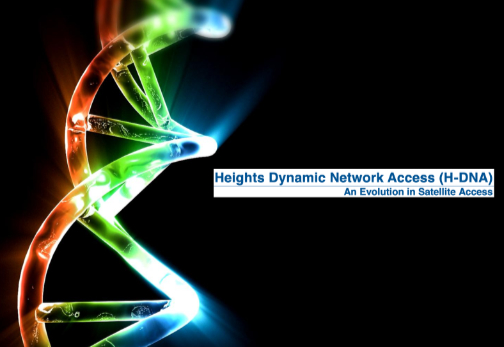 After a competitive Request for Information ("RFI") process was completed by the MNO, it selected Comtech EF Data's Heights™ Networking Platform as the premier solution, which can support its current 2G and planned 4G mobile backhaul services, while also being 5G ready for the future. In addition, the MNO selected a range of Comtech EF Data's RF Products and RAN/WAN Optimization solutions to complement the Heights™ Networking Platform.
The Heights™ Networking Platform features high efficiency DVB-S2X shared outbound which, when coupled with the evolutionary Heights™ Dynamic Network Access ("HDNA") technology and built in LTE optimization, provides the highest performance solution capable, while offering the best Total Cost of Ownership ("TCO"). Additionally, the solution delivers the highest Quality of Experience ("QoE") by minimizing jitter and latency, making it ideal for full 2G/3G and 4G LTE service delivery.
Fred Kornberg, Chairman of the Board and CEO of Comtech Telecommunications Corp., stated he was pleased that Comtech was selected to provide the Heights mobile backhaul solution for mobile end-customers based in China. He believes this order is evidence that Comtech's advanced satellite ground station technologies are essential, especially during a time of difficult conditions caused by the coronavirus. Kornberg is cautiously optimistic, that as normal conditions eventually return, additional orders from new customers will be received in the future.
Richard Swardh, Senior Vice President, MNO of Comtech EF Data commented that the company is excited that this MNO selected the Heights™ solution to support its mobile services over satellite today and to prepare for the future roll out of 5G services. The company has, yet again, proven to have the highest QoE across all generations of mobile technology. The firm's industry-leading jitter and latency performance make it easy and convenient for MNOs to deploy satellite backhaul with the highest Key Performance Indicators ("KPIs").

Additionally, Comtech Telecommunications Corp. (NASDAQ: CMTL) announced today that their Mission-Critical Technologies group, which is part of Comtech's Government Solutions segment, received an order consisting of additional funding of $9.1 million (of which $7.7 million was in the third quarter), on the previously announced three-year $124.2 million contract to provide ongoing sustainment services for the AN/TSC-198A SNAP (Secret Internet Protocol Router ("SIPR") and Non-classified Internet Protocol Router ("NIPR") Access Point), and baseband equipment.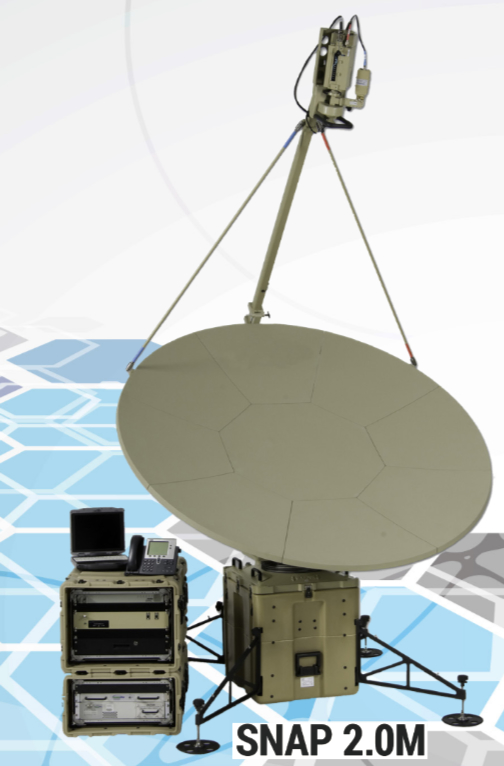 SNAP terminals provide quick and mobile satellite communications capabilities to personnel in the field. The contract has been funded $87.0 million to date.
The Mission-Critical Technologies group is focused on ensuring its customers are able to successfully carry out their mission, whether that be communicating in an austere environment on land or at sea, launching or tracking a satellite, or protecting the cyber security posture of their network.
Regarding this contract, Mr. Kornberg said that, more than ever, it is important that the company's U.S. Army customer has access to reliable advanced communications equipment and the firm looks forward to providing additional essential equipment and services under this contract in future periods.