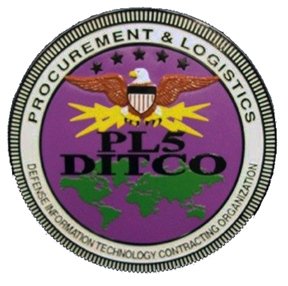 Iridium Government Services LLC was awarded a non-competitive, firm-fixed price contract on September 13, 2019, for DoD unlimited access to Iridium's global commercial satellite network for enhanced mobile satellite airtime communication services by the Defense Information Technology Contracting Organization at Scott Air Force Base in Illinois
The original solicitation was issued on the basis of other than full and open competition pursuant to 10 U.S. Code 2304(c)(1), only one responsible source and no other type of supplies or services would satisfy agency requirements.
The face value of this action is $16,666,666 funded by fiscal 2019 defense working capital funds. The total cumulative face value of the contract is $738,500,000. Performance will be at the contractor's facility.
---


The Aerospace Corp. has been awarded a $1,084,529,525 modification (P00017) to previously awarded contract FA8802-19-C-0001 for systems engineering and integration support for the National Space Community.
This contract modification provides for the exercise of Option Year One for fiscal 2020 services being procured under the multiple year contract. Work will be performed at El Segundo, California, and is expected to be completed by September 30, 2020. Total cumulative face value of the contract is $2,158,348,065. Fiscal 2020 research and development funds are being used and no funds are being obligated at the time of the award.
The Space and Missile Systems Center, El Segundo, California, is the contracting activity.
---