Strange times and circumstances sometimes call for heroic measures.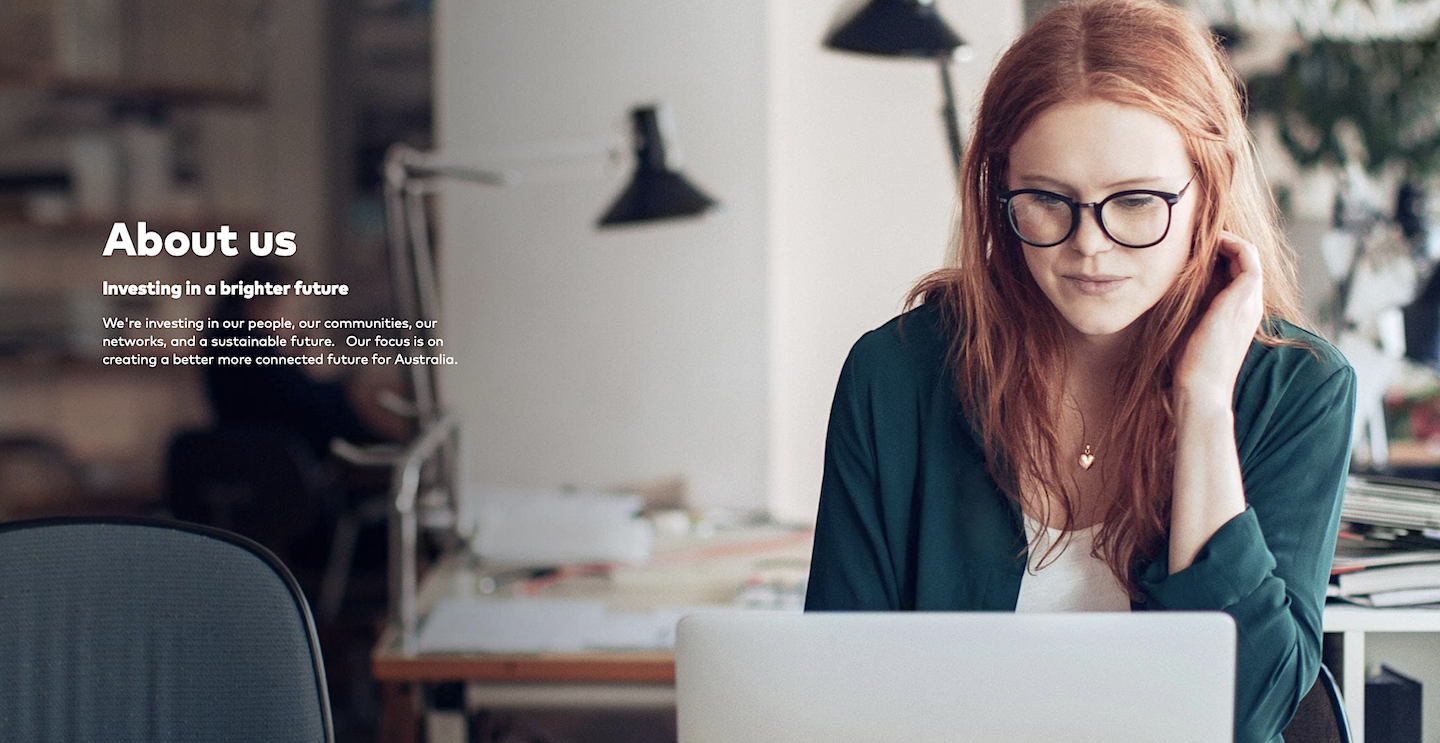 Referring to the Australian community facing the COVID-19 pandemic, Optus says 'Yes' to helping people stay connected with additional data.
Optus will support their Australian customers with additional data as businesses and schools across the country transition to working remotely with the spread of the COVID-19 virus.
Optus will offer eligible Postpaid mobile customers a one-off add-on of 20GB of data during April 2020. Eligible Prepaid customers that recharge with $40 or more during April will receive 10GB of extra data. Each offer can be activated through the My Optus App.
Optus CEO designate Kelly Bayer Rosmarin said that these are unprecedented times, and they want to help Australians who find themselves having to self-isolate or work from home to stay connected.
They understand how much it means to customers to stay connected with their colleagues, classmates, family and friends. Access to data is critical, so they are playing their part in helping the community with their additional data offer.
More information will be available through the MyOptus App by Friday, March 20, 2020.