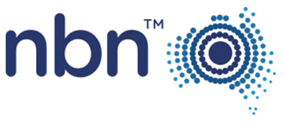 NBN Co has launched their Sky Muster™ Plus wholesale product that is designed to help provide peace of mind by allowing homes and small businesses in the nbn™ satellite footprint to access unmetered data for essential online activities.
Insights from a Sky Muster™ Plus trial, which ran from June 7 until August 8, 2019, revealed four out of five existing Sky Muster™ customers reported an improvement in their online experience during the trial, with many reporting the unmetered data was particularly helpful when it came to managing their overall data usage.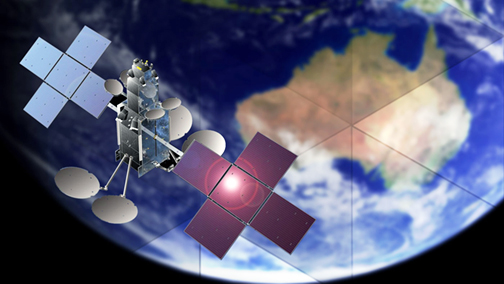 The ability to stream entertainment with the confidence it will not affect day-to-day activities such as internet banking and email was an important factor for residential customers. People who use the internet for business or work, whether regularly or from time-to-time, made up two-thirds of the survey sample, and were particularly satisfied with Sky Muster™ Plus compared to their previous service.
Three wholesale plans with different metered data allowances will be available to participating retail service providers based on a wholesale speed tier of 25/5 Mbps. Sky Muster™ Plus customers will from time-to-time experience wholesale speed bursts above 25/5Mbps, subject to available network capacity.
First announced in November of 2018, Sky Muster™ Plus was developed in consultation with NBN Co's industry partners and existing Sky Muster™ customers, and is part of NBN Co's ongoing commitment to help meet the broadband needs of regional and remote Australians. Research released by NBN Co last year forecast the availability of the nbn™ broadband access network will drive an additional $5.3 billion in gross domestic product (GDP) and help create up to 20,000 additional jobs in regional Australia by FY21.
The research also shows people living in regional nbn™ connected areas are 40 per cent more likely than people living in regional non-nbn™ connected areas to use the internet to keep in touch with loved ones. By comparison, people living in metropolitan nbn™ connected areas are 30 per cent more likely to use their home broadband to socialize compared to people living in metropolitan non-nbn™ connected areas.
NBN Co's CEO Stephen Rue said the nbn™ access network was designed to help lift the digital capability of Australia and to champion social and economic progress through connectivity. The company's Sky Muster™ satellite services are a critical part of that and the firm is delighted to officially announce the launch of the new Sky Muster™ Plus product. He added that early insights show that around one-third of the total data used in July was unmetered. This not only frees up more data for metered activities such as video streaming or accessing cloud storage, but will also provide comfort to customers who can continue to access essential internet services such as online banking any time. The company knows this is particularly important for small businesses, which are critical to local communities.