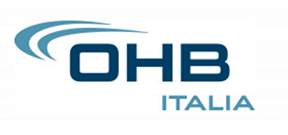 The "National Advanced Optical System" (NAOS) satellite manufactured by OHB Italia for the Luxembourg's Directorate of Defence will be launched by a Vega (Vega or Vega C) launcher. The satellite will be launched in 2022 from Kourou Space Center, in French Guyana.
The satellite, built by OHB Italia, will weigh around 600 kg. at launch, will be positioned in SSO at about 500 km. and will have a nominal service life of at least seven years.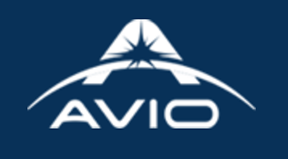 Designed to meet governmental and military needs, NAOS, a high-resolution satellite, will provide global coverage, as the result of the satellite's ability to capture more than 100 pictures per day. The data collected by the satellite will allow Luxembourg to play a more active role in the defense efforts of Europe and NATO (North-Atlantic Treaty Organization).
Giulio Ranzo, CEO of Avio, stated that the company is proud to have received this new contract in that Vega has been selected, once again, for a strategic mission involving OHB Italia, Luxembourg and Arianespace. This contract further confirms the quality of the Avio product.