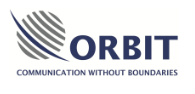 A veteran provider of precision tracking-based communications solutions and airborne communications management systems is providing their expertise with a turnkey solution for new dynamic startup company. The final product will be delivered in 2018.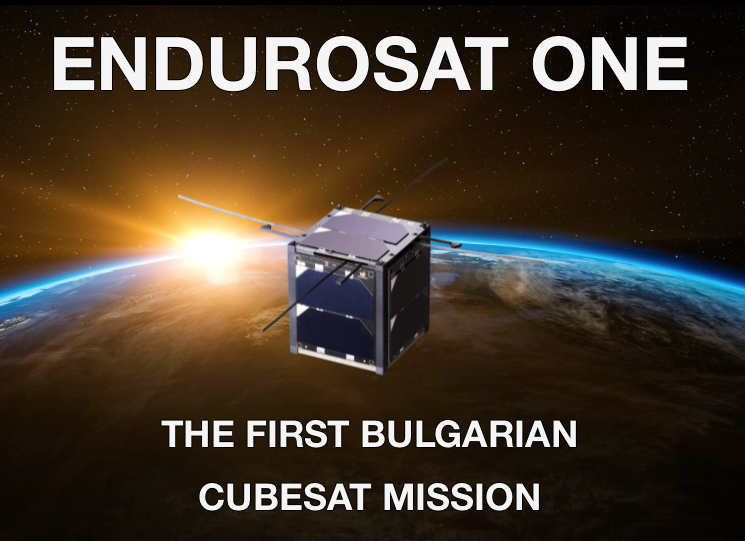 Orbit Communications Systems Ltd. (TASE: ORBI), provider of tracking-based communications solutions and airborne communications management systems, announced that CubeSat developer, EnduroSat, headquartered in Sofia, Bulgaria, placed an initial order for Orbit's 4.5-meter Gaia 100 system to serve as the foundation for its satellite-tracking ground stations. Delivery of the system, which includes installation and support, is expected in Q1 of 2018.
Established in 2015 in Sofia, Bulgaria, EnduroSat designs, builds and space-qualifies next-generation CubeSat modules and platforms for missions ranging from Low Earth Orbit (LEO) to solar system exploration. With a focus on swarm satellite applications and inter-satellite connectivity, the EnduroSat team's goal is to take CubeSats far beyond LEO.
EnduroSat's intriguing business turns satellites into consumer products, with promises configuration in a matter of minutes and delivery in a matter of days for its full range of 10-cm satellites ("CubeSats") and related accessories, along with a full warranty. EnduroSat Founder and CEO, Raycho Raychev, said they are proud to partner with Orbit, whose team showed great professionalism and understanding of their needs. Orbit's Gaia 100 satellite-tracking ground station system will enable new capabilities for EnduroSat and take them another step forward towards realizing their vision.
Eitan Livneh, CEO of Orbit added that they are both excited and honored to be working with a young, dynamic company like EnduroSat. He continued that they are big believers in small satellites and hope to share in their success – due, in part, to visionaries like Raycho – for years to come.
Gaia 100 is a small-footprint, high-performance series of remote-sensing ground stations for real-time data capture from LEO or MEO satellites. Built to withstand harsh environmental conditions, its key features include:
Real-time data capture without any delay or reliance on third parties
Significant cost-efficiency over legacy ground stations
Easy installation and support for 2.4- to 4.5-meter antennas
Flexible deployment, e.g., on the roof or a building, atop a rig platform or in an open field.