Astrocast, an IoT startup, has signed with D-Orbit for an Arianespace Vega rocket launch sometime later this year or early in 2020.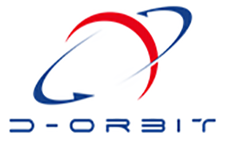 The company is planning an 80 satellite constellation to deliver cost-effective IoT and M2M services to users across the globe who have no cell system coverage. The initial ten Astrocast satellites will occupy one orbital plane of their planned constellation, with the completed network to be comprised of eight operational satellites and two, on orbit spare satellites.
In order to accomplish this goal, Astrocast — backed by ESA, Airbus and Thuraya (now Yahsat) — developed silicon to manufacture a power efficient satellite modem into IoT applications. The constellation is expected to cost the company somewhat less than $50 million to complete, which will cover the manufacture, and deployment of, the 80 satellite network. The company has already garnered more than $14 million through grants and seed financing as well as 50 percent of a $15 million Series A round of investments. The second half of the firm's Series A round is expected to occur shortly.
One advantage Astrocast possesses is, thanks to their Thuraya (Yahsat) backing, they have global access and rights to L-band spectrum, which will enable the firm to offer their services to anyone in any location across the world. The agreement between Astrocast and D-Orbit came to fruition and was signed during the current SmallSat Conference in Logan, Utah.
---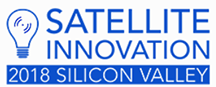 To fully engage with 120 presenting professionals and subject matter experts in the satellite and space market segments, consider attendance at the upcoming Satellite Innovation event that will occur from October 8 to 11 in Silicon Valley, California. To learn more, access satinnovation.com.