[SatNews] Gilat Satellite Networks Ltd. (NASDAQ, TASE: GILT) will showcase innovative Cellular Backhaul and Mobility solutions at China Satellite 2014.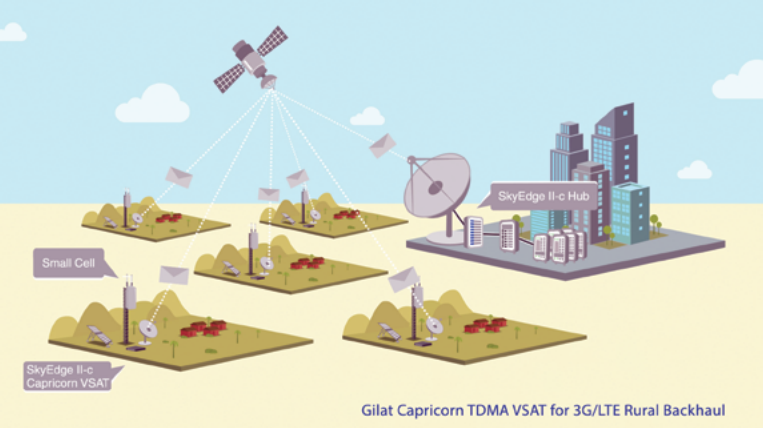 At the event the Company intends to highlight fast 3G/LTE backhauling, with its 200 Mbps TDMA SkyEdge II-c Capricorn VSAT, and enhanced, high-performance mobility with its SATCOM On The Move (SOTM) antennas.
"With decades of experience delivering broadband connectivity in China, we have a lot to offer the commercial markets in the region," said Gilat's Greater China General Manager, Jun Xiang, who is scheduled to speak at the event. "In addition to displaying a range of products at our stand, we also plan to have a live car demo operating nearby."
China Satellite 2014 will be held from October 28 - 30 at the Hotel Nikko, New Century in Beijing. Gilat can be found at Booth #J2.
For more information, please visit the Gilat Satellite Networks infosite