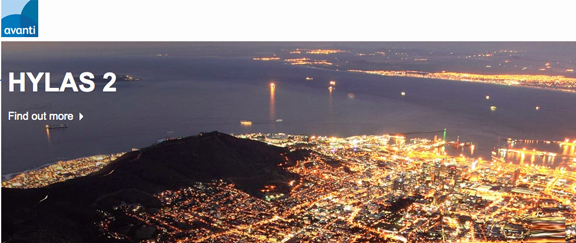 [SatNews] Avanti Communications, BAPCO and Quortus have announced Project HYDRA, an innovative program to provide 4G mobile networks to the UK's emergency services via satellite backhaul, has successfully demonstrated Transmission Control Protocol (TCP) optimization.
Project HYDRA allows emergency services to deploy secure 4G mobile networks anywhere, allowing them access to the communication tools they need to deal with emergency situations.
Project HYDRA, co-funded by the Technology Strategy Board and industry partners Avanti Communications, BAPCO and Quortus, enables 4G devices used in the field by operational teams to access the full capability of 4G, wherever the HYDRA solution is deployed. It provides a completely private network over a radius of 2km that can securely transmit data, make calls without interference and even locate disaster victims using the signal from their mobile phones. The technology delivers a secure private 4G overlay network for emergency staff, ensuring total traffic separation from the general public telecommunications network. It can be deployed as a transportable platform, providing immediate backhaul for 2G, 3G and 4G communications. Additionally, the solution can be installed as a permanent feature in areas where additional capacity is frequently required.
As a world-first for 4G, HYDRA has addressed the following objectives:
Tested TCP optimization operating on end user data
Full compliance with required legal intercept and billing architectures
Integrates high bandwidth satellite services to become part of the Mobile Network Operator (MNO) network infrastructure, enhancing end user experience
HYDRA is tailored for both mobile deployed scenarios and fixed cellular data backhaul solutions. Fixed solutions cover network extension, deployment to not-spots and meeting government SLA for MNOs. Deployed scenarios provide resilience where terrestrial networks are overloaded or non-existent. The testing was completed at Satellite Applications Catapult headquarters in Harwell, Oxford, in March 2014.