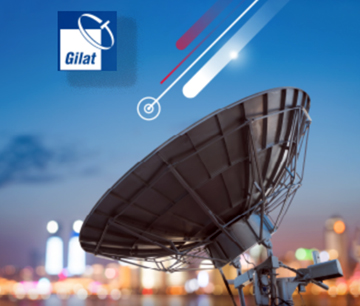 Gilat Satellite Networks Ltd. (NASDAQ, TASE: GILT) will provide aero antennas with an initial agreement for tens of millions of dollars to a Tier-1 business aviation service provider — this agreement expands Gilat's aero offering into the business aviation market with a leading, tail-mount antenna for business jets.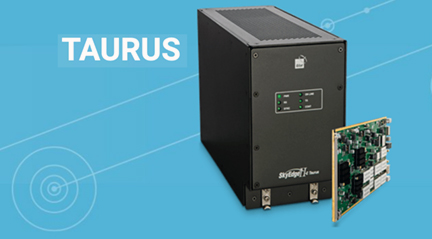 The high-speed, satellite-based, global connectivity service being developed will be enabled by Gilat's aero terminal, which includes a 12-inch, tail-mount, Ku-band antenna as well as Gilat's Taurus aero modem. Gilat's solution is designed to provide the user experience this demanding market requires. The service for business aviation will be provided over one of the largest aero networks operating worldwide.
Ron Levin, VP Mobility and Global Accounts at Gilat, said the company's expansion from commercial aviation into the market segment of business aviation is a major milestone in the firm's IFC strategy. This achievement of a potential of hundreds of terminals further strengthens Gilat as a major IFC player in this fast-growing, satellite communication market.