Intuitive Machines has selected Flexitech Aerospace to provide RF communications engineering analysis and hardware for the NovaC CLPS Lunar Lander.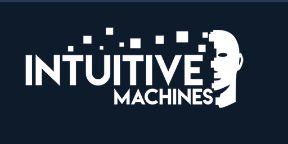 Flexitech Aerospace will provide mission RF communications analysis and systems design as well as antennas and RF ground support equipment for the Lander. Planned for launch in 2021, the NovaC Lander will carry experiments to the moon surface and the radio link will relay results from those experiments back to Earth.
Work has already started on the hardware for the lander and through this year integration and test of the RF communications systems will move from engineering model to flight hardware.
Kevin Jackson, CTO of Flexitech Aerospace said the company is proud to be supporting Intuitive Machines on this exciting mission. The firm's team is looking forward to working on the program and seeing it successfully complete its mission on the surface of the moon.