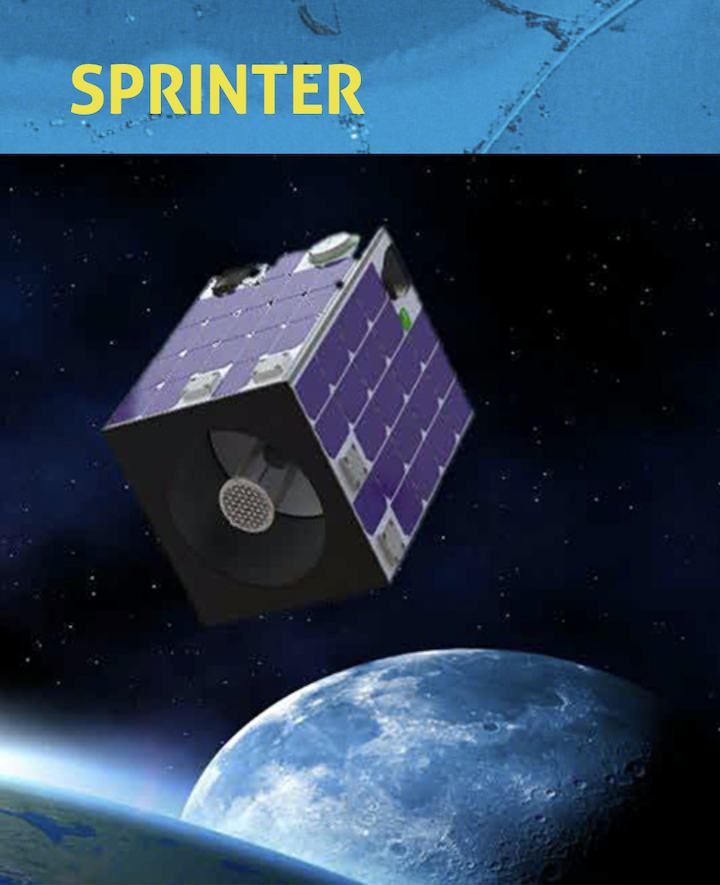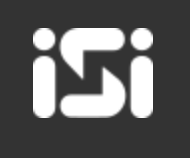 California and Israel unite to deliver a solution for an end-to-end responsive space service offering focused on national security customers. Virgin Orbit, a California-based small satellite launch company, signed an agreement with ImageSat International (ISI), an Israeli company providing space-based intelligence solutions, to develop an end-to-end responsive space service offering focused on national security customers. After successfully demonstrating all major vehicle assemblies and completing an extensive flight test program, the Virgin Orbit team is in the midst of final preparations for an orbital launch demonstration expected soon.
The joint turnkey service, announced at the 15th Ilan Ramon International Space Conference during Israel Space Week, takes advantage of the responsive and rapid and flexible capabilities of Virgin Orbit's LauncherOne system to rapidly deploy ISI's high-resolution Earth observation small satellites.

Evolving technologies and constellations will impact government satellite operators by amplifying the need to detect, assess, and respond to threats and to enhance and reinforce communications. As such, the emergence of a responsive space solution to rapidly deploy and populate small satellite constellations will enhance space resiliency, enabling deterrence.
By virtue of air-launch, LauncherOne can deliver small satellites to any inclination in Low Earth Orbit. Additionally, its modular ground support equipment (GSE) grants Virgin Orbit the flexibility to forward station or rapidly deploy the system to an array of spaceports across the world.
ISI currently operates the EROS VVHR (very, very high resolution) remote sensing constellation of satellites, which primarily enables global intelligence and national security applications. ISI is also developing new families of high-resolution Earth observation satellites — Knight, Runner, and Sprinter — which would be supported by ClearSky, its multi-satellite ground control segment.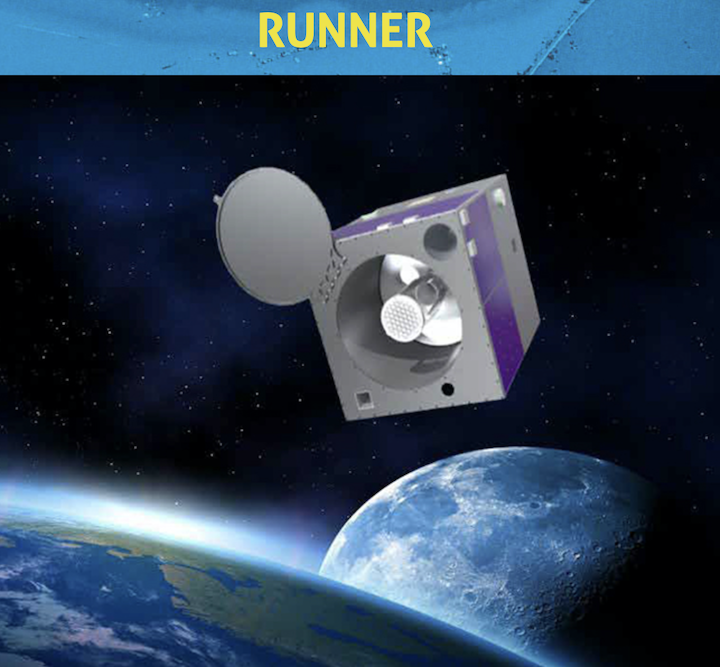 By leveraging LauncherOne's unique mobility alongside ISI's data analytics solutions, the two companies can fulfill high-resolution, high-revisit requirements on short notice. This bundled service can be easily procured as turnkey solution for allied government customers.
ISI CEO Noam Segal said that this alliance with Virgin Orbit enables us to offer our customers revolutionary operational capabilities. The ability to get their high-resolution satellites launched upon demand is a game changing operational capability. Now, Earth observation satellites could be deployed to enhance intelligence gathering capacity in times of need, or to compensate for a loss or malfunction of an in-orbit satellite. Virgin Orbit's ability to responsively deploy their satellites to any inclination in Low Earth Orbit and to low altitudes sets unique working points that were unavailable until now.
Segal added that combined with their EROS Next Generation constellation, they empower their customers by providing unique space-based surveillance capabilities.
Virgin Orbit President and CEO Dan Hart,concluded that the emergence of new small satellite technology and responsive launch capabilities gives them an opportunity to reimagine their approach to space solutions. They're eager to build on this relationship with ISI and explore new ways to collaborate with the broader small satellite community to deliver unique space services for customers around the world. The national security community now needs dramatically faster space deploymeent, and LauncherOne is poised to meet that emerging mission requirement — so their collaboration with innovative smallsat operators like ISI is bringing a new and incredibly important capability to the global market.