Cairo-based Nilesat has revealed that the company has received indicative bids from a number of contractors to build their Nilesat 301 craft, as well as the necessary ground equipment, as reported by journalist Chris Forrester at the Advanced Television infosite.
A statement to the Cairo stock exchange said that Nilesat had formed a special committee to evaluate the bids and identify the best offer.
Nilesat's trading has been hurt by tough, local competition lately and the company's H1/2019 profit fell 12.2 percent to $23.81 million, compared with the same period last year.
Nilesat 201 was launched in August 2010, and built by Thales Alenia Space at its Cannes Mandelieu facility. That satellite operates from 7 degrees West with a minimum mission duration of at least 15 years — perhaps a year or two longer.
The company's two previous satellites were Nilesat 101, built by the then Matra Marconi Space, and launched in April 1998. Nilesat 102 followed, also built by Matra, and was launched in August 2000.
Nilesat 103 was leased capacity using Eutelsat's redundant HotBird 4 craft and used by Nilesat from Q2/2006 until April of 2009.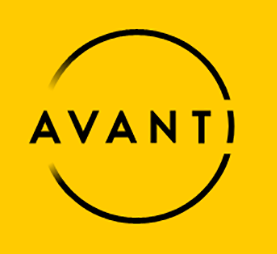 Additionally, London-based specialty satellite operator Avanti Communications has confirmed the company will be de-listing from London's junior Alternative Investment Market (AIM) following a shareholder vote.

Shares in Avanti Communications closed down 20 percent in London on September 5 at 0.25 pence each. In the past 12 months, Avanti's share have been wiped out in terms of shareholder value. Five years ago in November 2014, the company's share price reached 320p.
The satellite data communications services firm said it conducted a review of its business and felt de-listing from AIM was "in the best interests of the company and its shareholders." Avanti believes its current share price "does not reflect the recent progress the company has made, the value of the group's satellite assets, or the current market opportunity."
At the general meeting, 92 percent of shareholders voted in favor of the cancellation. Avanti needed a 75 percent majority for the resolution to pass. Avanti shares will be cancelled from AIM on September 18.