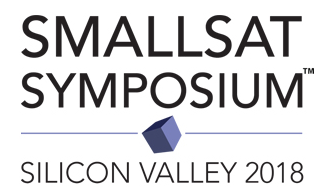 The work and 'heavy lifting' has been done with nothing left for you to do except show up for the SmallSat Symposium. The Third Annual SmallSat Symposium has enlisted specialists from around the world who will be providing their expertise in a concentrated lineup of events from February 5-8.
Your time is valuable and you must determine where you will appreciate the most efficient return on investment, and judging by the surveys at the conclusion of last year's event, this symposium is the best use of your time and energy. Here you are not just an attendee, you are a participant with access to the industry's experts.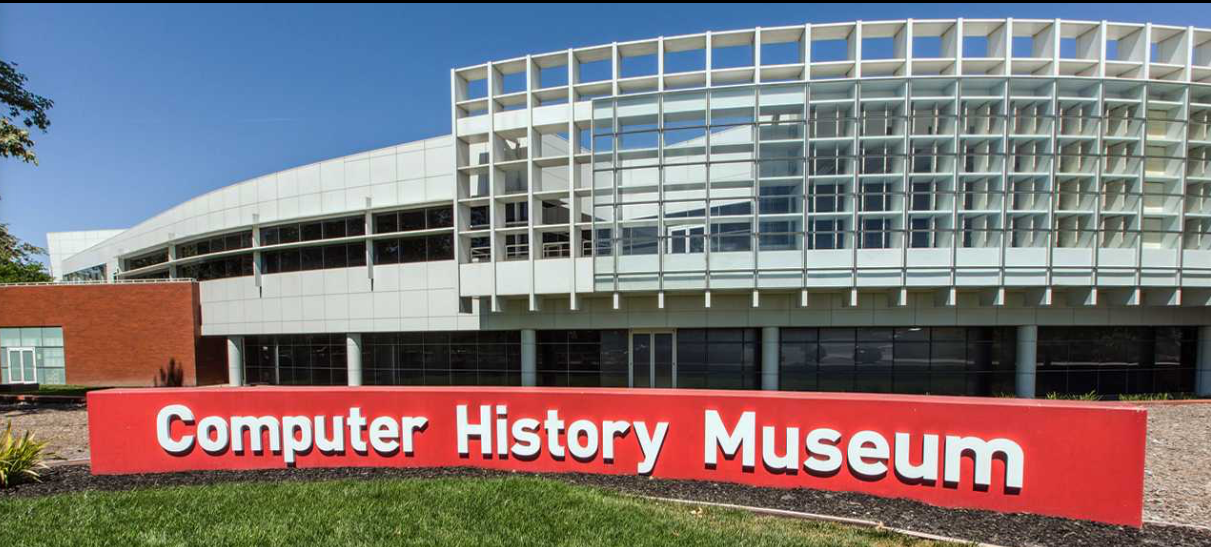 Founded in 1983 in the San Francisco Bay Area, Satnews is a leading provider of satellite events, news, publications, research and other satellite industry information in both commercial and military enterprises worldwide including the Satellite Innovation Symposium — and the SmallSat Symposium presented in the heart of Silicon Valley at the Computer History Museum. You can register here.
Learn from and network with the primary players in the industry as they answer the most pertinent questions facing the small satellite market today
Learn in sessions from the executives and leaders changing the industry
Understand what it takes for you and your company to secure market share and take part in the next stages of growth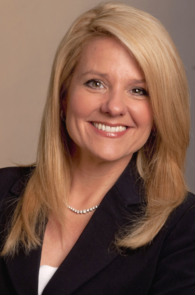 Tuesday, February 6th's keynote speaker is Gwynne Shotwell, President and COO, SpaceX
As President and COO of SpaceX, Gwynne Shotwell is responsible for day-to-day operations and for managing all customer and strategic relations to support company growth. She joined SpaceX in 2002 as Vice President of Business Development and built the Falcon vehicle family manifest to more than 70 launches, representing more than $10 billion in business. Shotwell is a member of the SpaceX Board of Directors.
Prior to joining SpaceX, Shotwell spent more than 10 years at the Aerospace Corporation. There she held positions in Space Systems Engineering & Technology as well as Project Management. She was promoted to the role of Chief Engineer of an MLV-class satellite program, managed a landmark study for the Federal Aviation Administration on commercial space transportation, and completed an extensive analysis of space policy for NASA's future investment in space transportation. Shotwell was subsequently recruited to be Director of Microcosm's Space Systems Division, where she served on the executive committee and directed corporate business development.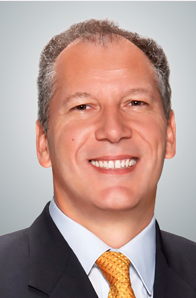 Wednesday, February 7th's keynote speaker is Dario Zamarian, Group President, SSL
Mr. Dario Zamarian is Group President of SSL, a leading provider of innovative satellites and spacecraft systems. In this role, he is responsible for all of the markets for spacecraft systems that the company serves, including communications, remote sensing, scientific exploration, and U.S. Government Systems.
With an execution track record that spans Fortune 100 companies, Private-Equity firms, and VC-backed start-ups, Mr. Zamarian brings a wealth of experience in leading transformative growth and strategic leadership to SSL, where he works closely with the senior executive team to support the needs of satellite operators around the world and drive growth into new markets.
To view all of the sessions and the speakers
You will appreciate the variety and concentration of workshops, speakers, and attendees that are sure to make the Third Annual SmallSat Symposium an event you anticipate and automatically add to your calendar each year.