The Aerospace Corporation (Aerospace) has three new leaders in their Board of Trustees whose experience covers an impressive gamut in the world of aerospace. The new members elected in December are; Former vice chairman of the Joint Chiefs of Staff General Paul J. Selva, USAF (Ret.); former Department of Defense official the Honorable Kathleen H. Hicks; and MIT professor and former NASA official the Honorable Dava J. Newman.
Steve Isakowitz, Aerospace president and CEO said that Aerospace does the vital work of helping this nation chart the future in space, particularly in this period of rapid growth and emerging threats. Their new board members bring invaluable expertise, knowledge, and judgment to the efforts of their organization and the entire space enterprise.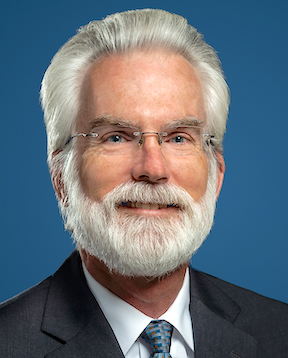 General Selva (right) served as the 10th vice chairman of the Joint Chiefs of Staff, the nation's second highest-ranking military officer. Prior to this assignment, he served as commander of United States Transportation Command, responsible for overseeing all global air, land, and sea transportation systems for the entire Department of Defense. Prior to that, he was commander of Air Mobility Command. General Selva's distinguished career in the Air Force spanned 39 years and numerous positions in staff, leadership, and command in nearly every operational tier of the Air Force.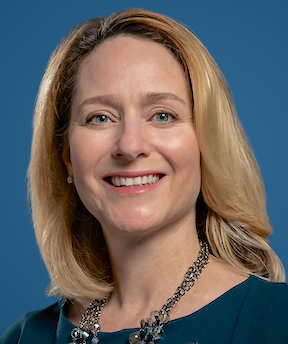 Dr. Hicks (left) is currently senior vice president, Henry A. Kissinger chair, and director of the International Security Program at the Center for Strategic and International Studies (CSIS). She previously served within the Department of Defense as principal deputy under secretary of defense for policy, as well as deputy under secretary of defense for strategy, plans, and forces. A frequent writer and lecturer on topics ranging from geopolitics to national security and defense, Dr. Hicks also led the development of the 2012 Defense Strategic Guidance and the 2010 Quadrennial Defense Review.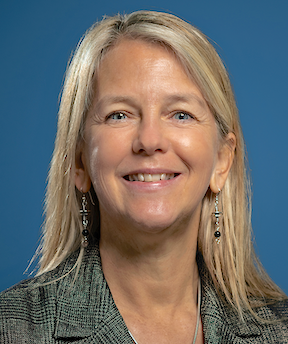 Dr. Newman (right) is the Apollo Program professor in the Department of Aeronautics and Astronautics and Engineering Systems at the Massachusetts Institute of Technology (MIT), as well as an affiliate faculty in the Harvard-MIT Health, Sciences, and Technology Program, and a MacVicar faculty Fellow. Prior to this position, she served as NASA deputy administrator from May 2015 to January 2017. She made a significant impact by developing and articulating the Human Journey to Mars plan, highlighting scientific missions, advocating for transformative aeronautics capabilities, developing and implementing a strategic innovation framework, and advocating for diversity and inclusion for NASA and the nation's STEM initiatives.
Outgoing trustees include Mr. Alan C. Wade, Dr. Daniel E. Hastings, Dr. John J. Tracy, the Honorable Keith R. Hall, Dr. Charles Elachi, and Aerospace vice chairman General William L. Shelton, USAF (Ret.). The Honorable Stephanie O'Sullivan has replaced Shelton as vice chairman. Ms. O'Sullivan is the former principal deputy director of National Intelligence in the Office of the Director of National Intelligence (ODNI).
Aerospace's Board of Trustees varies between 12 to 22 members that represent academic and scientific institutions, public, and governmental interests related to the corporation's projects.